Every romance in the MCU ranked from worst to best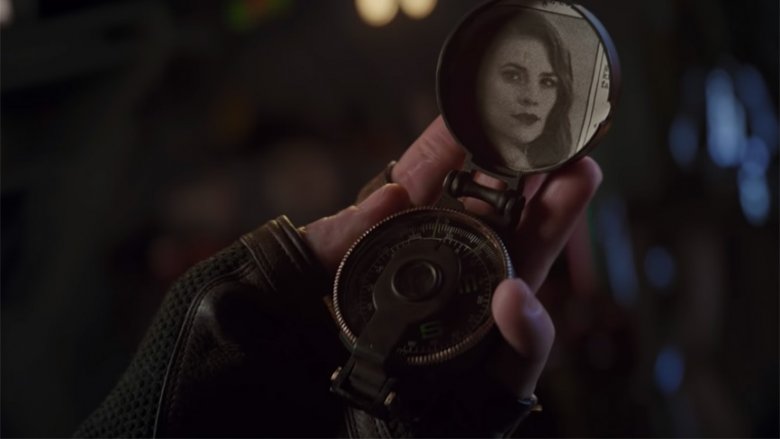 When you think of the Marvel Cinematic Universe, you probably think of the bombastic, superheroic action, interweaving stories, and maybe even the touch of comedy that makes those superheroes so easy to like. There is, however, another element to the MCU tugging at those gamma-powered, iron-plated, super-soldier heartstrings: romance!
Yes, much like the dust that used to be Peter Parker at the end of Infinity War, love is in the air in the MCU. It's often overlooked, though, and if you take a look at the couples that have emerged over the past 11 years, you'll find that there's a pretty good reason for that. Despite playing a part in almost every movie in the franchise, the romances aren't always that great, and occasionally fall into being full-on terrible. As for which loves conquer all and which should've been shipped off to Dumpsville, suit up and gaze longingly at your favorite hunky Chris as we rank every romance in the Marvel Cinematic Universe.