The untold truth of Professor Hulk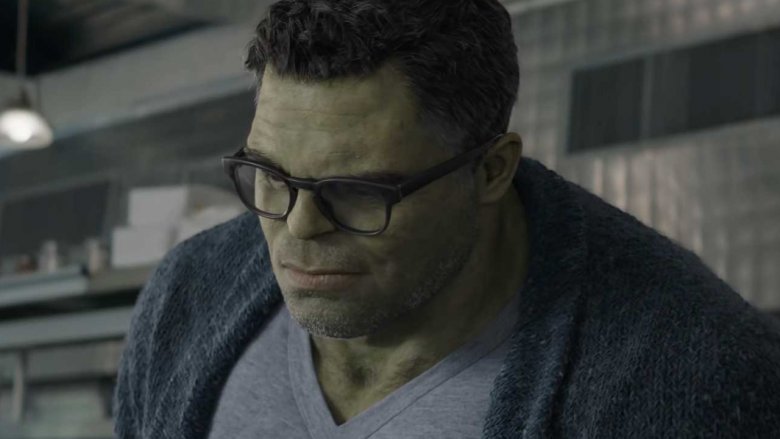 With Avengers: Endgame, audiences met a version of the Hulk referred to as "Professor Hulk." After some of the surviving Avengers are initially rebuffed when they ask Tony Stark (Robert Downey Jr.) to help them achieve time travel, they turn to Bruce Banner (Mark Ruffalo), who's very different from when we last saw him. The Avengers meet Bruce in a diner where they learn he's big and green all the time now, but with Bruce Banner's mind in control. 
While the Hulk we meet in Endgame is closer to the Professor Hulk than anything seen previously in the MCU, the character in the comics is a much more complex animal. The Endgame version seems to basically be Hulk's body plus Banner's brain, but describing the Professor Hulk of the source material that way would be an oversimplification. 
Originally referred to as the Merged Hulk, the Professor first appeared in 1991. Like the version we meet in Endgame, he possesses Banner's intelligence and remains big and green all the time, but he's far from the calm, good-natured, gentle giant we see in the film. The Professor Hulk is arrogant, emotionally unstable, and just as violent as his less educated predecessors. He harbors grudges against just about every other Marvel hero, and is eventually shown to have all the makings of a tyrant. If you're interested in how the character was originally portrayed, read on for the untold truth of Professor Hulk.