The 5 best and 5 worst things about the Hulk of the MCU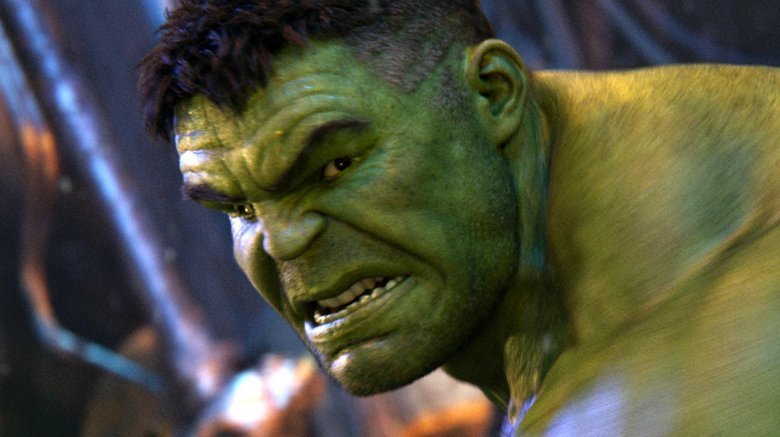 If you're still trying to avoid Avengers: Endgame spoilers, stop reading now. It's time to take a close look at just where the Infinity Saga's finale has left Marvel's green giant.
It seems a relatively safe assumption that Hulk's (Mark Ruffalo) smashing days are over in the MCU. While he survived Avengers: Endgame and didn't wind up aged like Steve Rogers (Chris Evans), the Hulk was the only Avenger powerful enough to wield the Infinity Stones in Endgame and undo Thanos' Infinity War decimation. Hulk's right arm was horribly scarred by the feat, and at the end of the film the arm is still in a cast. Speaking with ComicBook.com, co-director Joe Russo confirmed the damage to Hulk's arm is permanent. "He's lost an arm… that's not coming back." Russo said. "It's irreversible."
So with what appears to be the Hulk's MCU sunset here, it's a good time to review Marvel's films and take a look at what was great about their depictions of the Green Goliath, and what wasn't so great. From breaking the traditional superhero mold to surviving a rare MCU re-cast to being besieged by complex movie rights issues, the Hulk has been unique in Marvel's movie pantheon. The situation has proven challenging for filmmakers, and at times frustrating to the hero's hardcore fans. 
Taking all of that into account, here's what we think are the five best and five worst things about the Hulk of the MCU.