Every time the Hulk died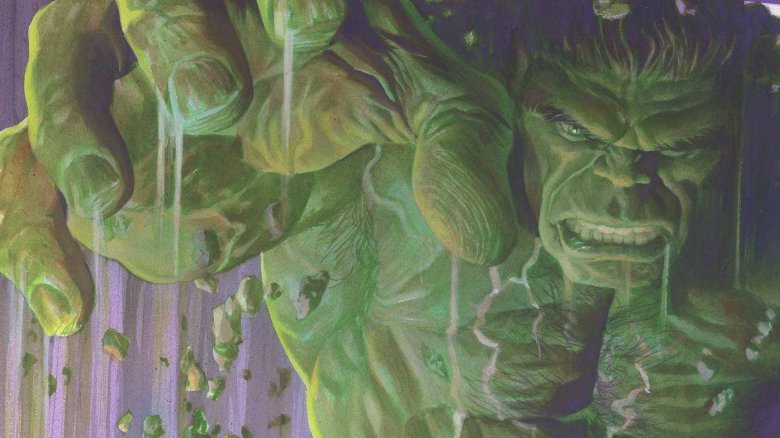 WARNING! This article contains spoilers for the Marvel comic Avengers #684!
The Hulk isn't easy to defeat, but doing it isn't impossible. The problem is, as Marvel readers found out with Avengers #684, even when you kill the big green guy, there's no way to stop him from coming back. 
Hulk fans have been waiting for the return of Bruce Banner since 2016, when Hawkeye killed him with two specially crafted arrows in Civil War II #3. And he has come back a couple of times — he was resurrected by The Hand in Uncanny Avengers and by Hydra in the miniseries Secret Empire, but neither revival stuck. Finally, as part of the 2018 No Surrender event in Avengers, Bruce Banner has returned — and his existence has been redefined by a massive retcon. 
In the 10-page prologue to Avengers #684, we learn that the Hulk isn't just tough and he doesn't just have a great healing factor like Wolverine. As the title of his new series – Immortal Hulk – suggests, the Hulk can't die, at least not for good. We're shown multiple "deaths" from the Hulk's past, each from actual Marvel stories dating as far back as 1965. In the original stories, the Hulk didn't truly die — or at least that's what readers thought. But as part of the new status quo, we learn that the Hulk did die in every single instance. But part of the Hulk's power, apparently, is that every time he dies, he comes back. 
Here's every time the Hulk died according to Avengers #684 — plus a couple of others they forgot.