MCU moments that secretly made us cry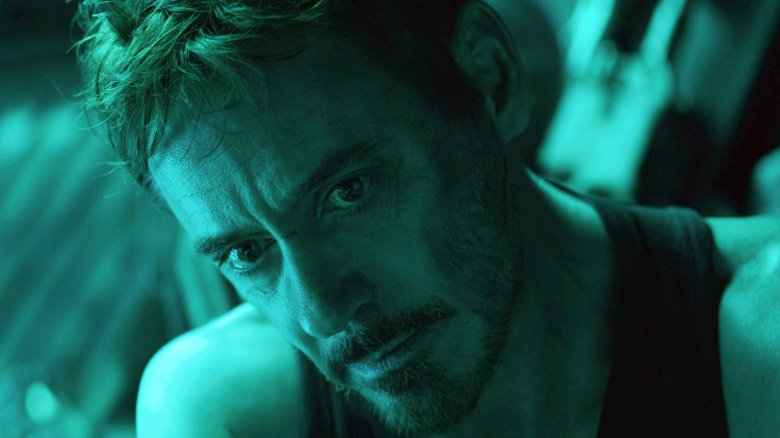 There are some movies you just know are going to make you cry. Saving Private Ryan, Million Dollar Baby, Dead Poets Society — these are the films we expect to set off the waterworks. But when we watch a superhero movie, nobody is really expecting the tears to start flowing. In fact, some might think it's a little bit embarrassing to be crying in a movie about a giant green rage monster or a cocky raccoon with a fondness for machine guns. Still, the Marvel Cinematic Universe is constantly making us weep. 
The Avengers don't just deliver on the action and explosions — they also serve up some serious emotions. Sure, maybe we try to hide the tears, but there's no denying this franchise knows how to tug on the old heartstrings. From touching father-son moments to snappy scenes that leave us sobbing, these are the MCU moments that secretly made us cry. 
Be warned: there are major spoilers below.