What to know about Alfred before he gets his own show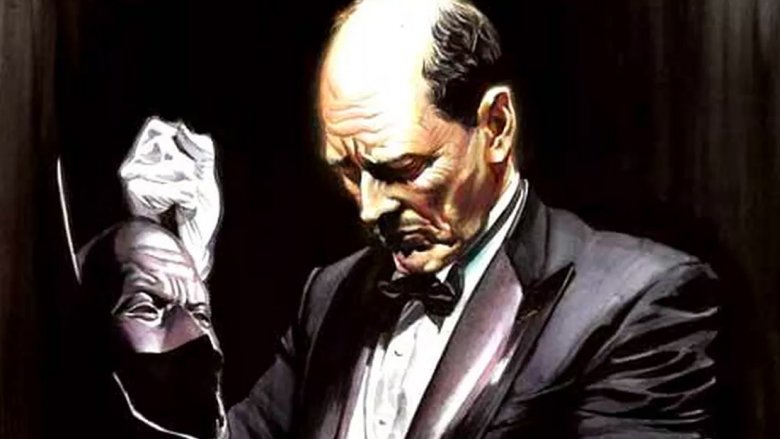 Of all the characters in Batman's considerable supporting cast, Alfred Thaddeus Crane Pennyworth is one of the easiest to overlook. After all, he's just Batman's butler, right? He's the guy who spends his days dusting off the giant penny in the Batcave. How interesting can he possibly be?
The answer, it turns out, is "very." With over 75 years of appearances in the core cast of the Dark Knight's adventures, Alfred has a history that's almost as compelling as his superheroic employer's. From his days as a secret agent to his brief, bizarre tenure as Gotham City's strangest crime boss, here are the things you need to know about the Batman's personal gentleman's gentleman, Alfred Pennyworth — all rounded up just in time to give you a primer on the man before Pennyworth, the new TV series about Alfred's exploits, arrives on the airwaves in 2019.