The 10 worst Marvel movies ranked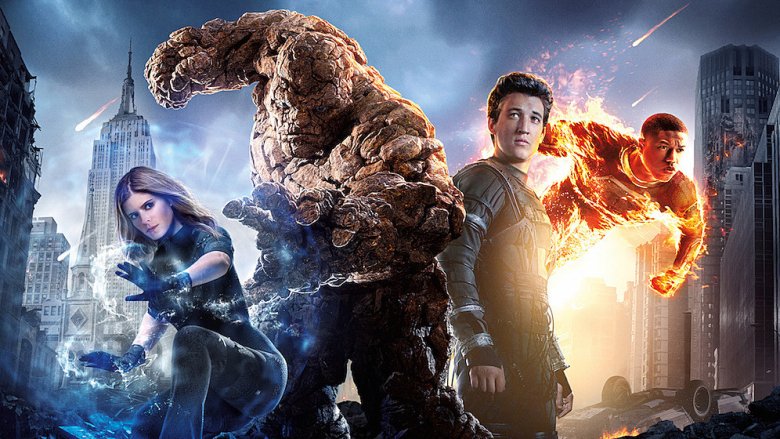 The story of the Marvel Cinematic Universe has largely been one of historic — and more or less unbroken — success with critics and audiences, pulling in record-setting sums at the box office while enjoying widespread acclaim. But as easy as it might be to forget, Marvel characters started making their way to theaters long before the MCU got its start with 2008's Iron Man — and as much as the films they've released since have had their share of ups and downs, a number of the publisher's other adaptations have been downright embarrassing.
Whether you're a completist, simply curious, or just an absolute glutton for punishment who's looking for the worst of the worst that Marvel's had to offer theater audiences, we've got a list for you. The misguided movies below are the most embarrassing Marvel movie adaptations that cinema has to offer — even if none of them were technically released as part of the MCU. Take a breath, read on, and watch them if you dare.