Ways the MCU has changed since Iron Man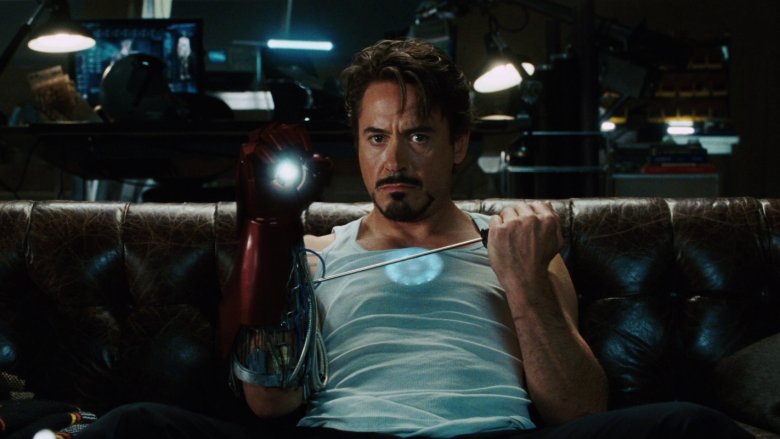 It's been ten years since Iron Man kicked off the Marvel Cinematic Universe, Marvel Studios' ambitious plan to bring its heroes to the big screen in an interconnected fashion never before seen by moviegoers. Comic fans were stunned by the mere mention of the words "Avengers Initiative" in that first surprise post-credits sequence. Now, a full decade later, we can finally see what studio president Kevin Feige had been planning all along.
The MCU has been a big success since its very first movie, eventually bringing all its heroes together for ensemble flicks like The Avengers and Captain America: Civil War. In that time, Marvel has captured a huge chunk of Hollywood's A-list talent, resulting in films that feature the likes of Robert Downey Jr., Jeremy Renner, Samuel L. Jackson, and Scarlett Johansson all doing battle in the same shot. Marvel's movie budgets have also skyrocketed since the days of Iron Man, though their increased production costs have consistently been met by even greater box office returns. All of this growth and unprecedented success has been the cause for, and the effect of, quite a few alterations that Feige and company have made to the MCU as it has progressed, and they've got more developments on the horizon. Let's take a look at some of the ways the MCU has changed over the past ten years.