The real reasons these actors are no longer part of the MCU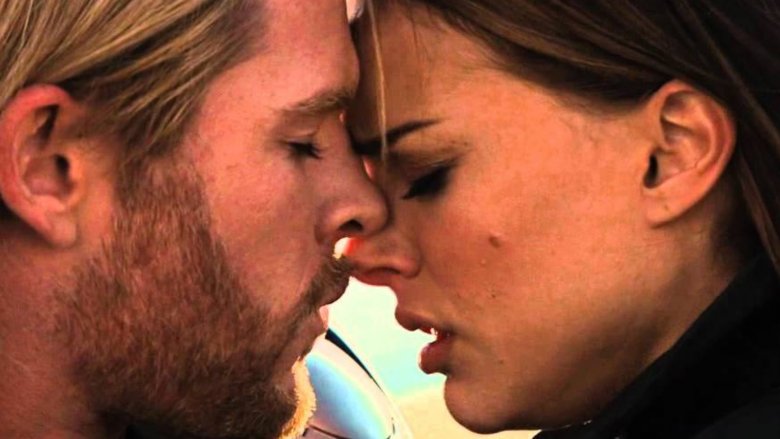 If enough fans make noise about wanting the return of a favorite comic book character, then it's a simple enough matter for an editor to contact their titles' writers to let them know it's time to give the fans what they want. Then, presumably, the writer will fashion a story that facilitates the return of a favorite villain, sidekick, love interest, or whomever else the fans are asking for. Unfortunately, it isn't quite as simple to bring back a character in Marvel's film adaptations, no matter how bad the fans want it.
Because of the interconnected nature of the MCU, it's easy to see the cast of the various films as part of a large onscreen family. Likewise, it's easy to forget the MCU's actors have their own aspirations that may understandably lead them away from Marvel. We all love Chris Hemsworth as Thor so much that we're certain he would never tire of fumbling with prop hammers or staring at green screen and pretending it's breathtaking alien landscapes, but that doesn't make it so. 
Quite a few actors have left the MCU even though in some cases their characters remained. Some are unhappy with Marvel, some have fallen out of love with blockbusters altogether, some lost their spots due to nothing more mysterious than scheduling conflicts, and some are just waiting for their chance — remote as they may be — to return. Here's the real reasons these actors are no longer a part of the MCU.