2019 movie theories that could change everything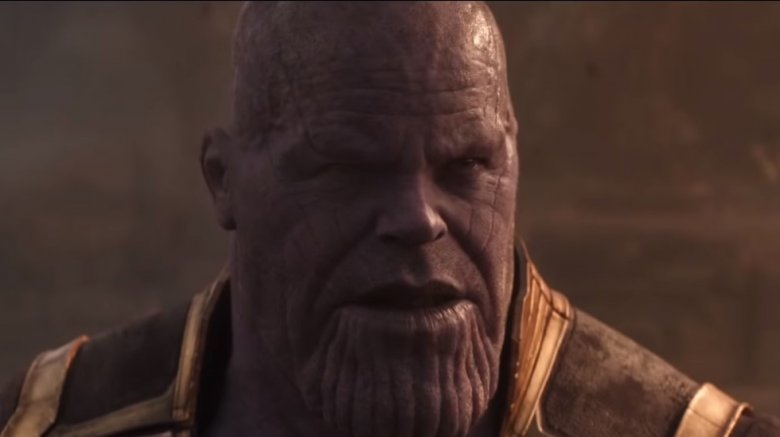 2019 brings with it a bumper crop of blockbusters. Avengers: Endgame, Star Wars Episode IX, Toy Story 4, Frozen 2… from science fiction to fantasy, adult-oriented fare to all-ages adventures, there are tantalizing story threads dangling all over the place. With so many highly anticipated sequels, fans can't help but wonder what will happen to their favorite heroes and villains this year. Accordingly, there are theories popping up like mushrooms all over the fertile forests of social media, ranging from the convincing to the truly bizarre. 
How will Thanos be defeated? Why is there a plastic spork hanging out with Woody and the Toy Story gang? Will Elsa's powers remain under her control? The speculation is rampant, intense, and entertaining all on its own. To help you find some footing in the rugged wilderness of fandom, we've sought out and assembled these theories pertaining to the biggest releases of 2019. Some are wild, some are wacky, some are just plain weird — but all of them could come true and change absolutely everything.