Ways Thor can kill Thanos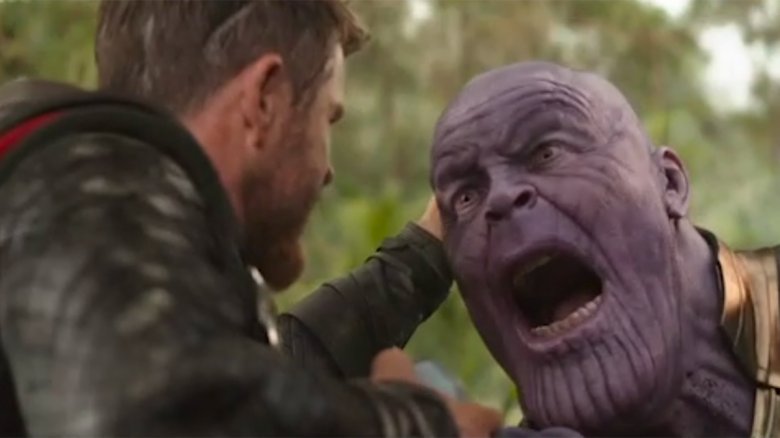 When Avengers: Endgame hits theaters, everyone is going to be gunning for Thanos, and it's hard to think of a character who has a bigger score to settle with the Mad Titan than Thor. Over the course of Infinity War's opening scenes, Thanos destroyed Thor's people, killed his brother, and left him for dead in space, and when the two characters come face to face again, we expect that Thanos is going to find out that pissing off the God of Thunder is a very bad idea.
Of course, the two characters have already had one encounter at the climax of Infinity War, and that didn't go so well for Thor. Still, don't count the Odinson out just yet. There are plenty of ways that Thor could get his revenge and take down Thanos once and for all.