How Star Wars: Episode IX could bring back Darth Vader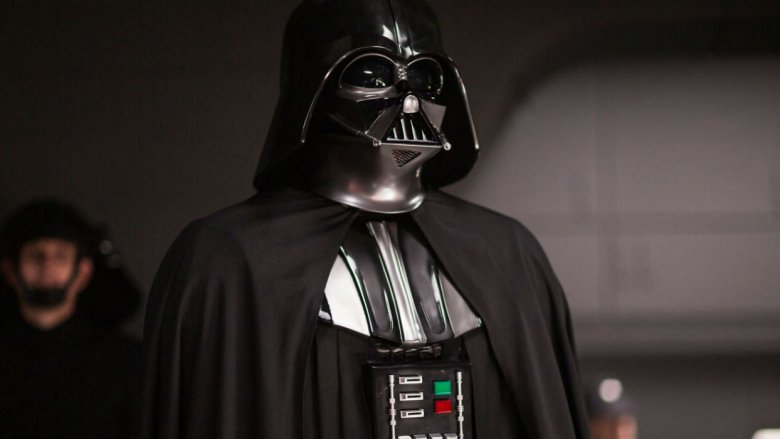 Ask any fan who saw 2016's Rogue One: A Star Wars Story about their favorite part, and you'll likely hear the same answer — that jaw-dropping finale where Darth Vader himself returned to the silver screen for the first time in 11 years to decimate a band of outclassed Rebel soldiers in pursuit of the Death Star plans. It was Vader in his prime; in full command of the Force and his lightsaber, he overwhelmed his foes with something like style.
Darth Vader and his "predecessor," Anakin Skywalker, loom large over the Star Wars saga, as well they should. This has fans speculating about how the legendary villain might return in Star Wars: Episode IX, the J.J. Abrams-helmed installment due in December 2019. It would be a tall order to weave Vader back into the story — and if the extended cameo in Rogue One felt like fan service, a pointless guest spot in the anticipated final film of the Skywalker saga would just feel even more so.
That said, the dark side of the Force is a pathway to many abilities some consider to be… unnatural. So if Vader is going to pop up in Episode IX, how exactly might that happen? Here, in no particular order, are a few ideas.