Jake Gyllenhaal In Talks To Play Mysterio In Spider-Man: Homecoming Sequel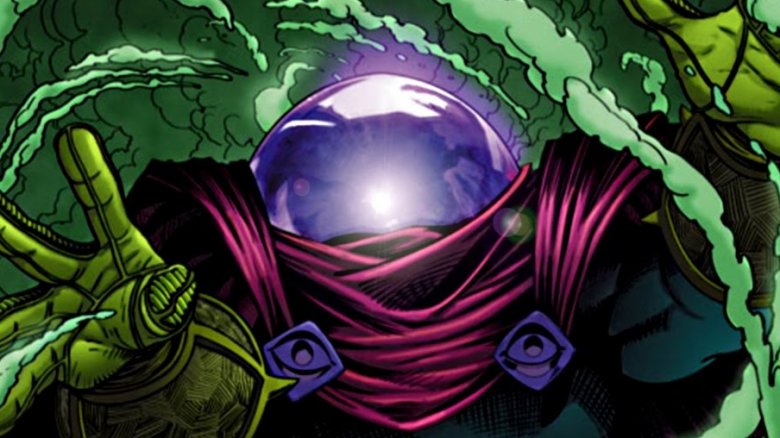 Marvel Comics
The Spider-Man: Homecoming sequel has gotten a little less mysterious as word has emerged that Jake Gyllenhaal is in talks to join the movie's cast as the Marvel Comics villain Mysterio.
According to The Hollywood Reporter, Gyllenhaal is currently in negotiations to play the iconic dome-helmeted Spider-Man rival in the Sony and Marvel Studios co-production, which is set for release next summer.
In the comics that he comes from, Mysterio is the arch-villain alias of Hollywood special effects expert Quentin Beck, who uses his technical expertise to create elaborate illusions in the course of his nefarious schemes.
It looks like Gyllenhaal really meant it when he said not to put much stock in those Batman rumors. Instead, it appears he's going to go full Nightcrawler in the Marvel Cinematic Universe as a grown-ass creep with a cape who picks fights with high schoolers, which I'm sure we can all agree is much more entertaining for everybody involved.
The sequel to Spider-Man: Homecoming, currently untitled, will once again be directed by Jon Watts, with screenwriters Chris McKenna and Erik Sommers returning to pen the script. Despite what went down in Avengers: Infinity War, Tom Holland is expected to return as the friendly neighborhood Spider-Man, one way or another. 
The Spider-Man sequel will be released on July 5, 2019.