Donnie Darko's ending explained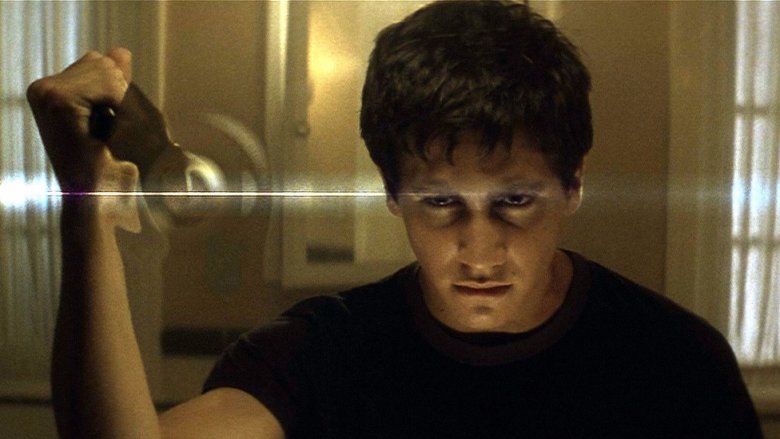 Okay, everybody. Quick show of hands — did you understand Donnie Darko the first time you watched it? That isn't a trick question: it's unlikely anyone fully comprehends the magnitude of Richard Kelly's cerebral directorial debut immediately. Like a fine wine, its sickly sci-fi aftertaste takes time to mature. A little research and extra-curricular knowledge is required to piece everything together, and while a Ph.D. in physics isn't necessary, it'll sure help.
Consequently, all these years after its release, debates around Donnie Darko's true meaning rage on. Some elements can be adequately explained, while others are ambiguous and ripe for interpretation. We're here to offer insight on both fronts. Digging into the movie's knotty subtext can only enhance future viewings, and help you proudly and confidently answer the question: "did you really understand Donnie Darko?"
In zero days, zero hours, zero minutes and a few seconds, there will be spoilers …