Mark Ruffalo's tragic past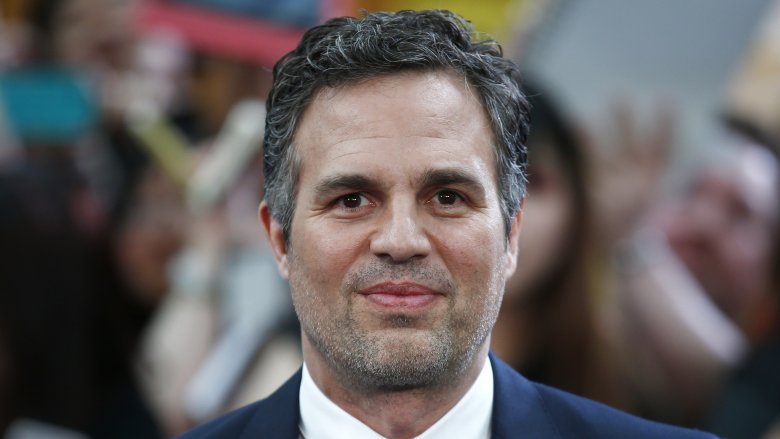 Getty Images
From his role as Inspector David Toschi in Zodiac to the Incredible Hulk in The Avengers, Mark Ruffalo has made an acting career for himself filled with success and recognition. He's earned plenty of awards and nominations as an actor, including an Emmy for The Noble Heart and the BAFTA Humanitarian Award in 2014. Outside of his acting career, Ruffalo has spoken out on humanitarian, environmental, and mental health issues. 
While Mark Ruffalo has been recognized for his professional and altruism, he's had a harder time getting to a position of being able to give back on a public scale than most people might assume. "For a long time, I felt like someone had it in for me," Ruffalo told Parade. "With every new adversity, I protested — almost to God — 'How much more of this do I have to take?'" 
Though Ruffalo has persevered, allegations of terrorism, health complications, mental health concerns, and the loss of those close to him have made a lasting impact on this beloved actor. Here's a look back at Mark Ruffalo's tragic real-life story.