Huge details about Endgame we missed in other Marvel movies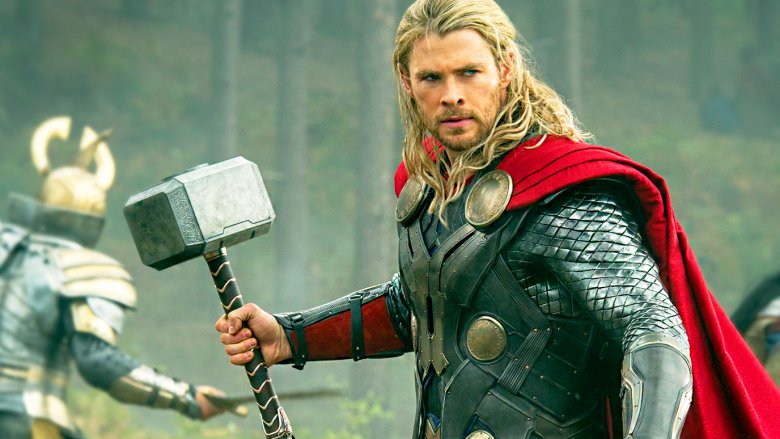 As the long-awaited climax to a franchise that's been building for over a decade across more than 20 movies (and kind of, if you squint, sometimes, some TV shows like Agents of S.H.I.E.L.D.), the run-up to Avengers: Endgame saw a lot of Marvel fans spinning their wheels trying to come up with theories as to what would happen next. As trailers came out, people drew connections between those and other Marvel movies, and now that Endgame has come to theaters, we can see how all the pieces came together.
The filmmakers behind the Marvel Cinematic Universe have proven time and time again that they know how to thread together intricate plots while setting up and paying off subtle foreshadowing. The fourth Avengers movie is no exception. The MCU was preparing us for this grand climax for years — we just didn't know it. From early title drops to ominous plot clues, here are all the ways the MCU built up to its Endgame.