Marvel Studios President Kevin Feige Taking Over X-Men Franchise, Will Find New Wolverine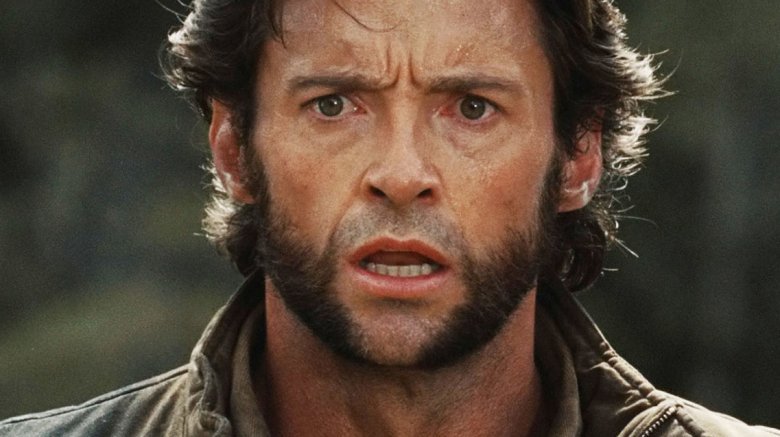 Studio 20th Century Fox will soon relinquish control over its X-Men properties, handing the reins to Marvel Studios president Kevin Feige once Disney's acquisition of Fox's assets is complete. And when he steps behind the helm to oversee the mutant-filled films, Feige will apparently make some pretty big decisions. 
Lauren Shuler Donner, the film producer who has had a crucial hand in shaping the X-Men franchise (including the core series, X-Men Origins: Wolverine, and the Deadpool duology), spoke during the Television Critics Association press tour about where Fox's X-Men movies are headed now that the multi-billion-dollar merger between Disney and Fox is nearing completion. She revealed that Feige will indeed take over, and that he will look for a new actor to portray Wolverine as he inherits the franchise. 
"Obviously, Kevin and I started the first one [X-Men movie]. He worked for me. He's got a great story sense. He's got a great ability to weave each world and weave those worlds together. I trust him and I trust that he will take care of the X-Men," said Donner (via Slashfilm), further indicating that all future decisions about the X-Men movies will be left for Disney and Feige to work through.
As for whether Donner herself will continue to play a role in the X-universe, she indicated to reporters that she isn't quite sure. 
"I don't know, I don't think so, certainly in name credit, it's up to Kevin," she stated (via Deadline). "I don't know what Kevin is thinking, I think he's still dealing with the wealth of characters and trying to make sense of it all."
And speaking of the wealth of characters coming from Fox to Marvel, perhaps the most recognizable one is Wolverine. Originated on the big screen by Australian actor Hugh Jackman, the adamantium-infused, bone-clawed mutant was last seen in 2017's Logan, which ended with Wolverine dying in the arms of his daughter, the scrappy and super-smart Laura Kinney / X-23 (Dafne Keen). With Disney and its subsidiary Marvel Studios soon taking ownership over Wolverine and dozens of other heroes, it's only natural to question whether Wolverine could make a comeback thanks to a brand-new actor Marvel taps to fill Jackman's shoes. Per Slashfilm's coverage of the TCA press tour, it will. Donner indicated that Feige will indeed find a new Wolverine and the torch will be passed down to a younger star. 
"Yes, because Hugh, just the physicality of it all, just to bulk up," Donner stated. "This man worked so hard to bulk up, would get up at four in the morning to bulk and eat protein meals every two hours because his natural state, they used to call him Worm when he was a kid. So his natural state is a very skinny guy. Once you reach a certain age, the body just won't go anymore. I think he was wise to say, 'I'm at that point. I can't do it.' Now, that doesn't mean he can't come back as older Wolverine. You never know. Future Wolverine, you never know."
But before any of this can happen — Feige seizing control and audiences getting acquainted with a new Wolverine — the merger has to go through. It's expected to wrap up sometime in the first half of this year, but until everything is sorted out, all of Fox's Marvel movies are on hold. These include Gambit and X-Force, whose ultimate fates are up to Disney and Marvel. 
"It's all in Disney's playground and they get to decide," Donner said, also noting that "everything is on hold since Disney took over."
Considering how much noise the X-Men movies have made in the cultural canon and how many billions the franchise has raked in at the box office, we can't see why Feige would completely scrap Gambit and X-Force once the merger is finalized. But, as Donner said, the choice is his. If he wants the two films to see the light of day, they shall. 
The same goes for a young Wolverine. Feige apparently wants to make that happen, but the specifics of it all — which actor will be the new mutant, how he'll fit into the new Marvel Cinematic Universe, whether he might get his own trilogy like Spider-Man or Thor or Iron Man — won't get established for quite some time. For right now, it's clear that patience (a lot of it) is key. 
Hang tight, dear readers, until we know more. Check back with Looper for updates on the future of Fox's Marvel/X-Men properties as more information becomes available.