The Avengers: Endgame trailer's biggest unanswered questions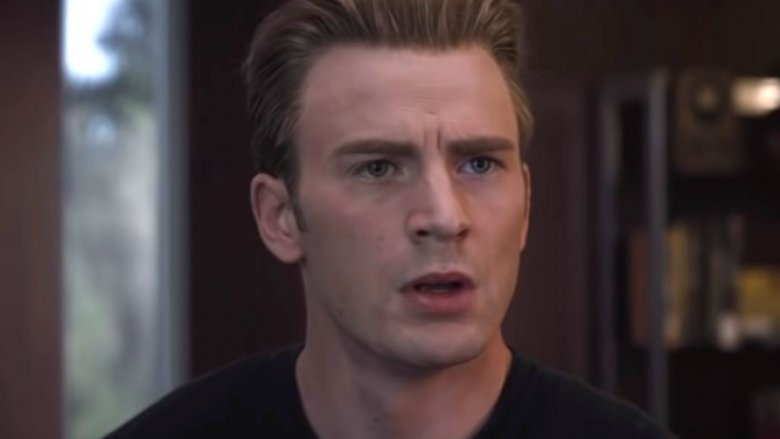 The wait for the trailer and title release of Avengers: Endgame nearly drove the whole internet completely out of its mind. But now that the trailer is out in the wild, tugging on heartstrings and setting viewership records, it's raising way more questions than it answers. Figures, right?
The trailer is a remarkable piece of editing, getting viewers excited at the same time that it reveals more or less nothing about the actual plot of the movie it's advertising. Now that we've all seen the footage, there's not much we can do but twiddle our thumbs and think about all the things the film may have in store for us. 
We're hoping for a happy ending. Thanos doesn't get to win, right? Are the Avengers going to time travel to beat back this galactic threat, or are they going to make a call to another universe and get the X-Men on this thing? Who knows? We've finally seen some footage, but we feel like we know less than ever. Here are the biggest questions we're left grappling with by the trailer for Avengers: Endgame.