Matt Reeves' The Batman Gets A Release Date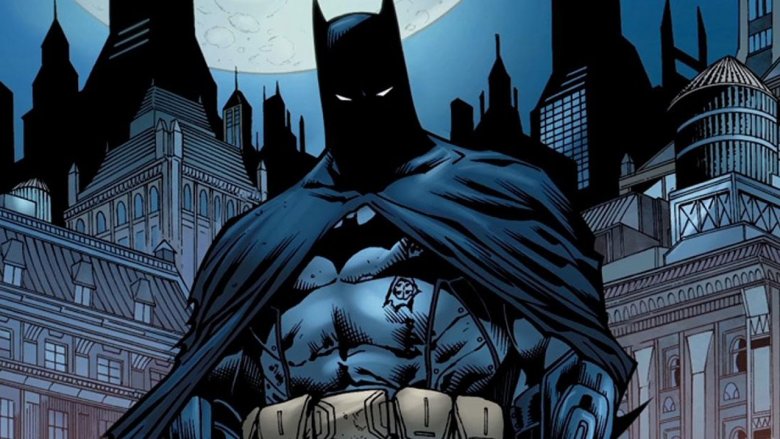 Fire up the Bat-Signal.
Warner Brothers has announced that the next film iteration of the Dark Knight, to be helmed by Matt Reeves and currently titled The Batman, is slated to hit the big screen on June 25, 2021. Deadline was first with the news.
Just yesterday, we reported on comments recently made by Reeves (Cloverfield, Dawn of the Planet of the Apes) that his take on Batman would be a noir-ish detective story, paying homage to the Caped Crusader's status as the "World's Greatest Detective," which has long been a key component of his comics characterization. At the time Reeves made his remarks, no release date had yet been set, but today's news has us whipping out our calendars. 
Given the current workload of Ben Affleck — who portrayed Bats in Batman V. Superman: Dawn of Justice, Suicide Squad, and Justice League — it is now certain that he will not be involved, as has long been rumored. He's been working quite hard as of late, with three films in post-production and at least two more set to go before the cameras, including the sequel to last year's thriller The Accountant and the Agatha Christie adaptation Witness for the Prosecution. Affleck did, however, take to Twitter to express his excitement over the news, which is pretty gracious considering that it had to sting just a little bit.
Excited for #TheBatman in Summer 2021 and to see @MattReevesLA vision come to life. https://t.co/GNgyJroMIO

— Ben Affleck (@BenAffleck) January 31, 2019
This development leaves the role wide open in what is sure to be one of the most hotly contested castings in recent memory. Fans have expressed their preferences for everyone from Sons of Anarchy's Charlie Hunnam to Unbroken's Jack O'Connell to Mad Men's Jon Hamm, but it's widely believed that Reeves will be focused on finding a younger actor to fill the part — although it appears he will not, as has been speculated, be adapting Frank Miller's iconic Batman: Year One story arc for the flick.
Speaking of speculation, it can now begin around The Batman (or whatever the title ends up being) in earnest. Reeves is a talented filmmaker with a keen eye for casting, and since it seems he'll be hand-picking the latest cinematic iteration of Bats, we feel safe in saying that his will be a Batman film more worthy of getting overly excited about than any since The Dark Knight Rises (which, as it turned out, wasn't quite worthy of all that excitement). We'll be waiting with bated breath for more news — particularly that of the casting variety — and we'll pass it along the minute it becomes available.