Movie mistakes you totally missed in Suicide Squad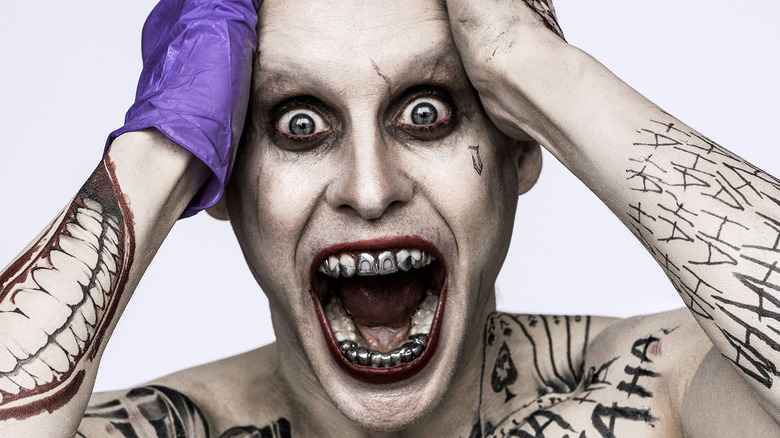 The main objective of every Hollywood movie is to make money, and Suicide Squad was one of the highest-grossing releases of 2016, setting a new record for the best ever opening weekend enjoyed by an August release and going on to earn $745 million worldwide. Those numbers were at odds with critical opinion, however: Suicide Squad only managed a 25 percent approval rating on Rotten Tomatoes, with critics lambasting the film over its "muddled plot, thinly written characters and choppy directing." 
DC fans were quick to come to its defense (one even went as far as starting a petition to have Rotten Tomatoes shut down over its supposedly biased reviews), but the general consensus is that the film was fun but deeply flawed—and here's all the proof you need.