Iconic TV Endings That Weren't Supposed To Happen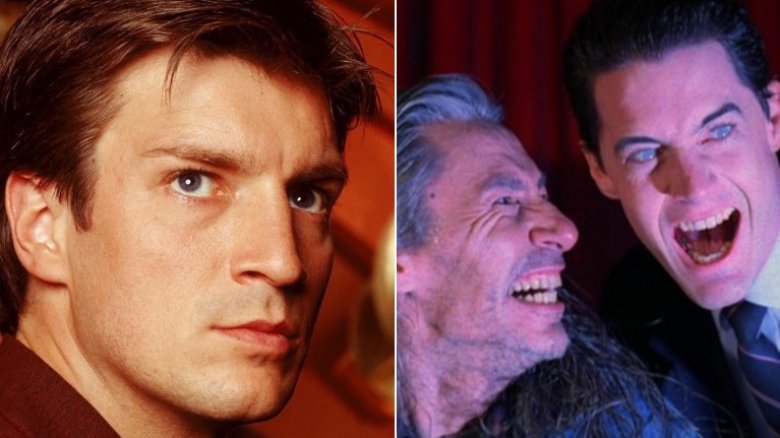 Who among us can understand the vagaries and whims of television executives? Over the years, TV viewers have learned that even the most popular or critically acclaimed shows can be axed without a single rational reason. In some cases, they can be canceled completely without warning. And yet, doesn't it somehow feel as if Last Man Standing has been going for forty-seven seasons straight?
There's no crueler blow for a TV junkie than that moment you realize you will never see a new episode of your favorite show. It's even worse when the finale seems to come out of nowhere and leaves dangling storylines, abandoned castaways, or even dead bodies behind. And let's not forget all those otherwise great works of the medium that have come crashing down with those three terrible words: "To be continued." Let's take a look at a few of the most sudden and painful cancellations in TV history.