Movie performances that are practically flawless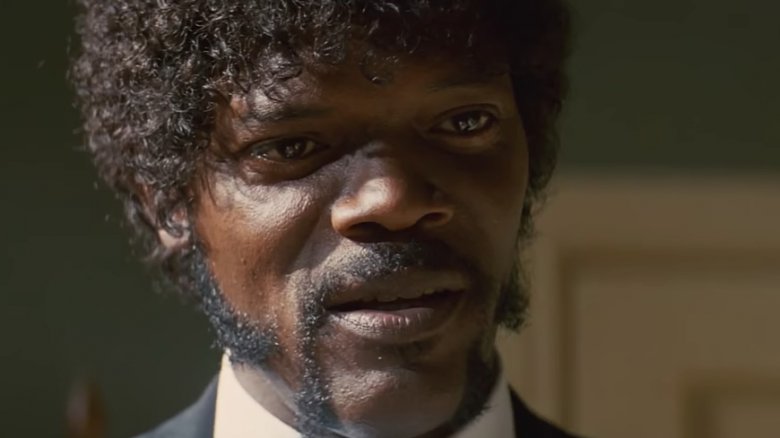 Good performances are, perhaps more than anything, what make movies worth watching. We certainly don't mean to undersell the importance of directors, writers, or composers, and there are definitely people working in each of those fields that make their work the star of the movies they make. That being said, when you watch a movie, you're watching performances first and foremost. They're the devices used to tell these stories to us, and as such there's something incredibly special about an actor who goes above and beyond the call of duty.
Some roles can't be played without a great actor at the wheel. Others wouldn't be nearly as special without a particular actor in the role. Picking out a selection of performances that aren't just good but perfect isn't necessarily easy, but it's one of our favorite topics when it comes to talking about movies. Here are some of our favorite performances that aren't just good but downright perfect.