Cary Fukunaga Co-Writing Pilot Based On Joe Dante's The Explorers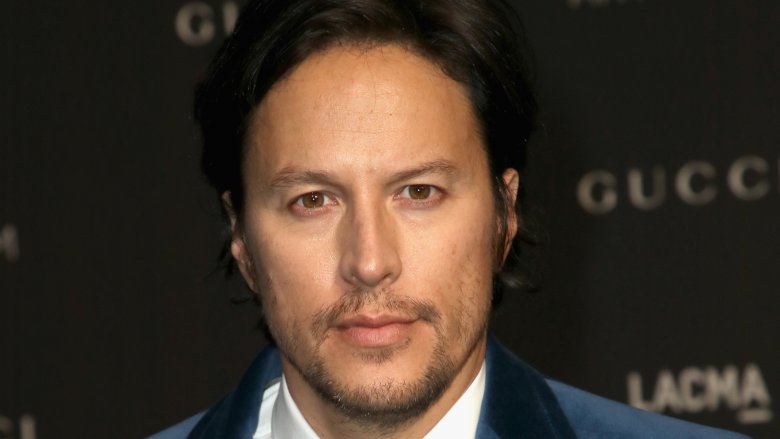 Getty Images
Cary Fukunaga is exploring the possibility of bringing an underrated Joe Dante classic to the small screen.
The True Detective auteur is teaming with writer-director David Lowery to adapt 1985's Explorers into a pilot for Paramount Television. The duo will collaborate on the script, with one or the other expected to handle directing duties. The original film's screenwriter, Erik Luke, is also on board as a producer, according to Deadline. 
The original flick was the first project to be tackled by Dante in the wake of the resounding success of 1984's Gremlins. Explorers didn't exactly burn up the box office — it fell just short of a $10 million dollar gross during its theatrical run — but it was received enthusiastically by those who did happen to catch it, thanks to typically gonzo direction by Dante and a brilliant cast that included youngsters Ethan Hawke and River Phoenix (who both made their big screen debuts in the film).
It may be a while before the project comes to fruition, as Fukunaga and Lowery are both extraordinarily busy at this moment. Lowery just came aboard A24's production of The Green Knight as director, and Fukunaga — who recently wrapped up directing duties on the first season of Maniac for Netflix — has signed on to helm the as-yet untitled 25th installment in the James Bond franchise.
In Dante's film, a sci-fi obsessed young boy is troubled by recurring dreams involving what appears to be a blueprint. He enlists the help of a local inventor and another young pal, and the trio manage to build a functioning spaceship — which leads to an encounter with aliens whose knowledge of Earth comes mainly from pop culture. Deadline notes that the struggle to build the vessel and achieve liftoff will likely comprise the main dramatic thrust of the proposed series, which promises to have a slightly less wacky tone than the movie.
Underseen though it may be, fans of Dante's work would do well to check out Explorers, which was torpedoed at the box office largely due to the fact that the cultural milestone that was the Live Aid benefit concert took place the same weekend it was released to theaters. Similar in tone but significantly less dark than Gremlins, the flick is a sterling example of the director's '80s output, which blended a slapstick, satirical comedic sensibility with sci-fi and horror in ways that few filmmakers have been able to replicate since.
Explorers doesn't have a series order yet, let alone a release date, but Paramount — which distributed the original film — is apparently high on the project. The involvement of top-shelf talent like Fukunaga and Lowery bodes well for the potential series, which looks to be aiming to hit the sweet spot both with fans of '80s sci-fi and consumers of quality television. 
We'll have more details as they become available, but for the time being, you should probably get excited — and you should definitely check out Dante's film, which features makeup effects by the always-excellent Rob Bottin (The Thing) and is a really fun ride. Not quite as fun as getting launched into space in a repurposed Tilt-A-Whirl car, but... almost.