Marvel villains who are scarier than Thanos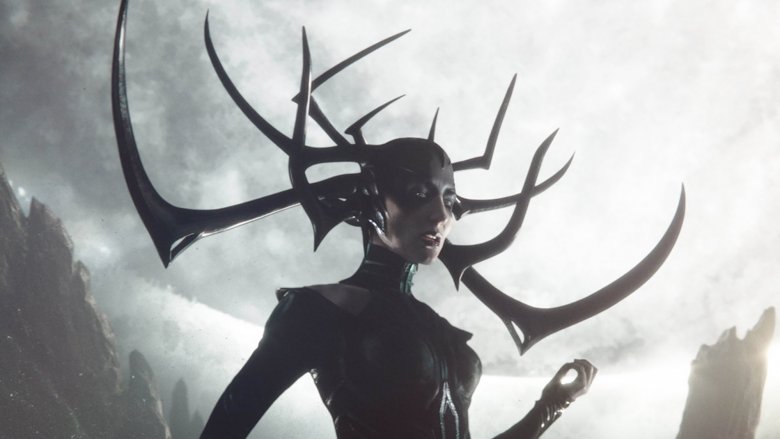 Thanos is the villain that the Marvel Cinematic Universe has been building to since Avengers, and by the time he fully arrives on the scene in Avengers: Infinity War, he's as big as promised. Once he assembles all the Infinity Stones into his Infinity Gauntlet, he has the power to wipe out half the lives in the universe, and he does exactly that. Obviously, this will somehow be dealt with in the upcoming sequel, but that won't change the fact that Infinity War has the most unsettling and tragic ending of any superhero movie, and that's all the Mad Titan's doing.
So, where can you go after Thanos? Once you've had a villain who can kill half the universe with a snap of his fingers, what chance does any other villain have of being that scary or threatening? Well, that really depends on what you're afraid of, but there are certainly some villains from Marvel Comics who can give Thanos a run for his money when it comes to being frightening. Let's take a look at some of them.