Actor replacements that upset the rest of the cast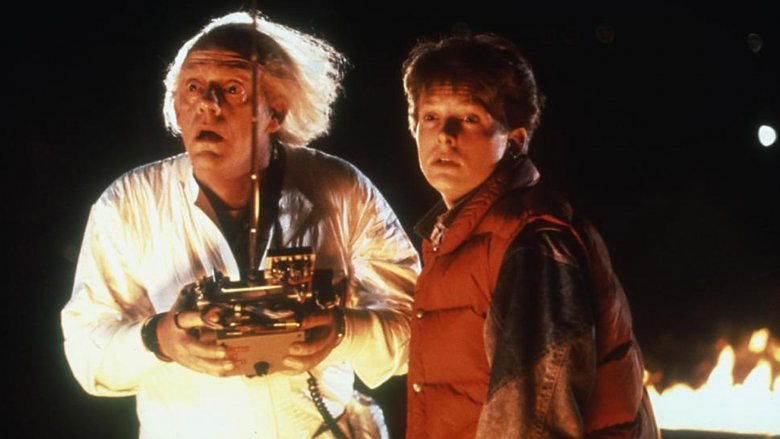 Casting a movie is an overlooked art. No matter how good the script is, or how visionary a project's director may be, if a cast doesn't work well together it's unlikely the resulting film or television show will be successful. Casts can get disrupted for a variety of reasons — sometimes schedules change, sometimes personal problems can lead an actor to drop out. Producers might even decide after shooting has begun that a cast member just isn't right for the part. Whatever the reason, the change can't help but affect the remaining cast members, who experience everything from sadness to frustration when shooting is thrown out of whack and a replacement actor steps in.
With that in mind, we're taking a look back at some actor replacements that really upset their fellow cast members. In some cases, things still turned out well — or even better — for the films in question… but in others, it spelled doom for the experience of the cast and the movie's chances of success.