How Blade changed superhero movies and no one noticed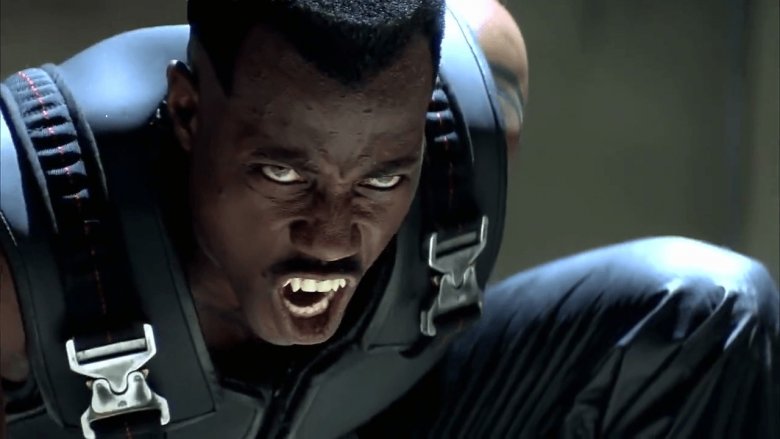 The Marvel Cinematic Universe celebrated its tenth year — and its 20th film — in 2018. From Iron Man to Ant-Man and the Wasp and every crossover in between, Marvel Studios has become an unstoppable juggernaut by bringing their vast world of heroes and villains to the screen. Of course, the story of Marvel's journey to the movies stretches back much further than the MCU, as many of their most popular comic book icons were signed away to bigger studios long before they took matters into their own gauntlets. Sony had already spun Sam Raimi's Spider-Man trilogy, and Fox was the home of the X-Men, Daredevil, and the Fantastic Four.
Even before those efforts, though, the first truly successful Marvel movie arrived in an unexpected form: Blade. Director Stephen Norrington's 1998 feature from New Line Pictures cast Wesley Snipes as the vampire hunter created by writer Marv Wolfman and artist Gene Colan for Marvel's Tomb of Dracula comics in the 1970s. Not only was Blade a surprise hit, its influence can be found in some surprising places. To honor that legacy, we're looking at how Blade changed superhero movies… even if you didn't notice.