Game of Thrones theories you should know before season 8 premieres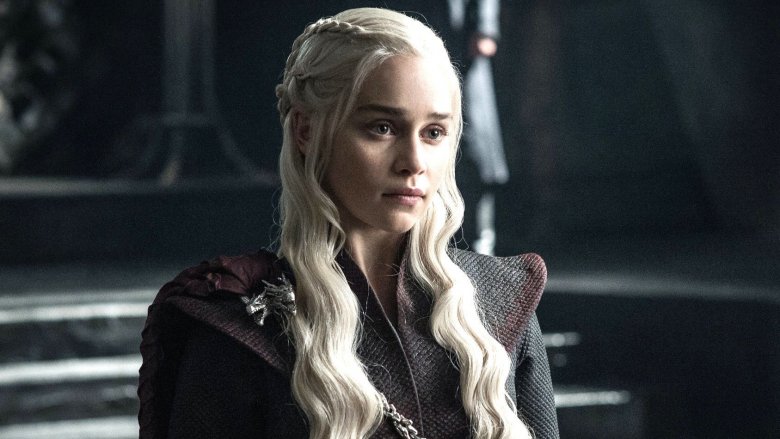 There are only six episodes left before life in Westeros as we know it comes to an end forever. Game of Thrones season 8 doesn't have an official premiere date yet, but HBO programming director Casey Bloys revealed that the final installment of will air sometime in 2019. HBO is usually pretty tough on keeping Game of Thrones spoilers and rumors from reaching the public, but that hasn't stopped the most devout fans from coming up with a few theories of their own. 
While the Game of Thrones fans that long suspected Jon Snow to be the trueborn son of Lyanna Stark and Rhaegar Targaryen were all left feeling incredibly satisfied after the season 7 finale, not all GoT theorists have been so lucky. We've seen a multitude of creative theories surface over the last seven years (remember when we thought Tyrion might get the chance to ride his very own dragon?). As the show progressed and more and more plot points were revealed, many of those fun and bizarre ideas haven't been able to survive the transition into the Long Winter. However, there are still plenty of clever plans that might still come to fruition by the time the final credits roll. 
With that in mind, we're taking a look at the best Game of Thrones fan theories that could still come to pass in season 8. Whether you're a casual fan or a hardcore Thrones nerd who's even more into reading than Samwell Tarly, these are the theories you'll want to keep on your radar as the show's eighth and final season unfolds.