All Game of Thrones Season 8 rumors and spoilers leaked so far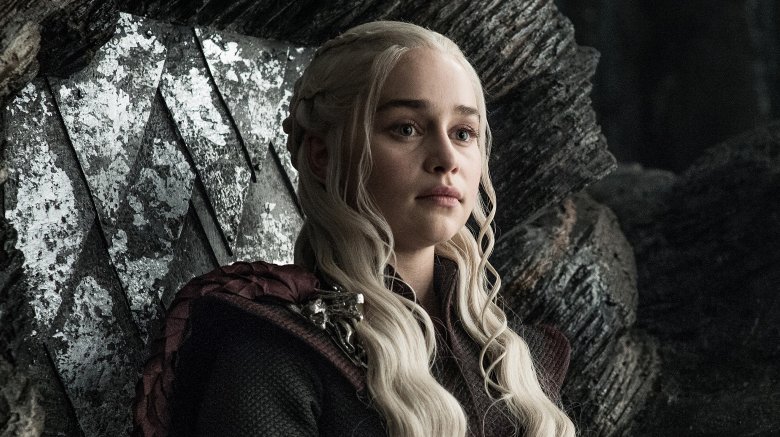 At long last, winter is here and Game of Thrones fans will see HBO's song of ice and fire come to its conclusion sooner rather than later. Season 8, which will be abbreviated and consist of just six movie-length episodes, will premiere on the network starting Sunday, April 14th. Though the show will continue into territory as yet uncharted by George R.R. Martin's published source material, there's already a good deal of information available about what's ahead for the fantasy epic's last stand.
Thanks to the diligent fandom's set-scouting and rumor patrolling, along with tiny teasers that have been released by the network itself, we've been able to patch together quite a few clues about what's ahead for the heroes (and villains) of Westeros. So, let's take a look at everything we've learned about Game of Thrones Season 8 so far, whether it be rumors, spoilers, or those predictions we can infer from official detail drops. Naturally, spoilers abound. For the watch.