Game Of Thrones Season 8 Will Definitely Be The Last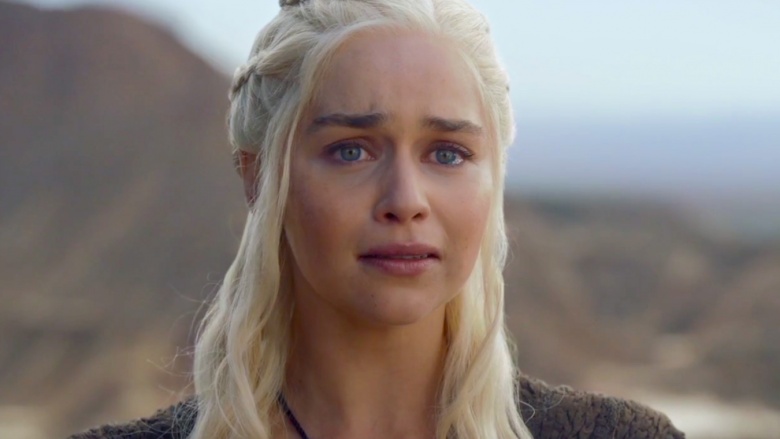 HBO
Winter is coming to Game of Thrones and it's shaping up to be a rough one: HBO has confirmed that season 8 of the fantasy series will be its last.
New programming president Casey Bloys verified that the long-rumored plan of showrunners David Benioff and Dan Weiss to end the series after the eighth season is absolutely true. "Yes, they have a very specific plan about the number of seasons they want to do," Bloys said at the Television Critics Association's press tour in Beverly Hills (via Entertainment Weekly). "Believe me, as the new [programming executive] coming in, if I could get them to do more. I would take 10 more seasons. But we take their lead on what they think they can do the best version of the show."
Season 8 will also reportedly include just six episodes instead of the usual 10, but Bloys said that the exact number of episodes is not final yet. And production for the upcoming seventh season has been delayed so that the weather in Europe can look a little more wintry for all those White Walkers.
So what are the chances for an expanded universe and spin-off?  "We've talked about it," Bloys said. "It's something I'm not opposed to but, of course, it has to make sense creatively. I'm not sure that [Benioff and Weiss] could really wrap their heads around it when they're just about to start production [on season 7]. It's a pretty intense production, they're about to start production soon. I'm open to it. The guys weren't opposed to it, but there's no concrete plans for it at this point."