The Big Bang Theory Ending After Season 12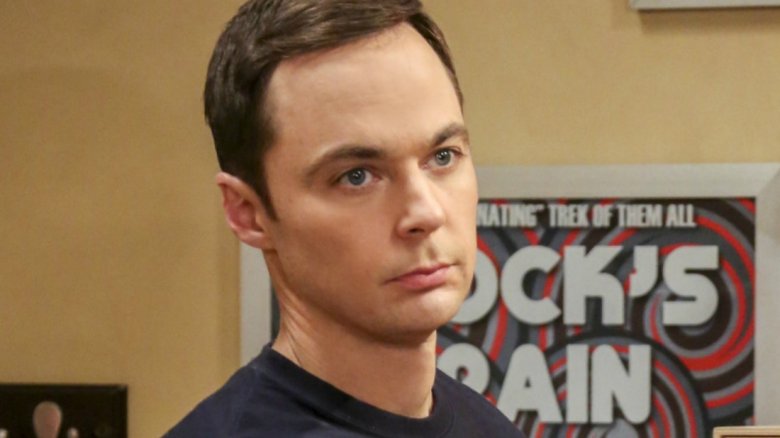 CBS
No "bazinga!" here – The Big Bang Theory really is coming to an end.
On Wednesday, August 22, Warner Bros. Television announced that CBS' astronomically successful sitcom The Big Bang Theory will end after its 12th season (via The Hollywood Reporter). 
The Big Bang Theory season 12 will debut on CBS on September 24, the very same day the series first premiered back in 2007. The series finale will air in May of 2019. Once The Big Bang Theory concludes its 11-year run, it will have aired a whopping 279 episodes to become the longest-running multi-camera comedy series in television history. 
Warner Bros. Television and Chuck Lorre Productions, The Big Bang Theory creator Chuck Lorre's production banner, issued a joint statement breaking the news: "We are forever grateful to our fans for their support of The Big Bang Theory during the past twelve seasons. We, along with the cast, writers and crew, are extremely appreciative of the show's success and aim to deliver a final season, and series finale, that will bring The Big Bang Theory to an epic creative close." 
Though the series has been on air for over a decade, hearing that The Big Bang Theory will wrap up after season 12 is quite surprising. 
Just a few weeks ago, CBS Entertainment president Kelly Kahl hinted that a 13th season of The Big Bang Theory was a possibility. According to THR, Kahl told reporters in early August that "preliminary discussions" for another season were taking place with CBS and Warner Bros. Television.
Kahl also stated during CBS' upfront presentation back in May that the network was "hopeful that there will be more seasons of Big Bang beyond the upcoming 12th." At the time, she noted, "As long as Chuck [Lorre] and his team have stories to tell, we will take the show for as long as they want to go. We can take a few more seasons."
Kahl said in a statement on Wednesday, "The Big Bang Theory has been the defining comedy of its generation. All of us at the network take exceptional pride in this series that uniquely combines creative genius, commercial ratings success, cultural influence and characters who became so popular, they are easily known by just one name. We're incredibly grateful for our partnership with Warner Bros., Chuck Lorre Productions and a brilliant cast and crew that has made such a 'big bang' and lasting legacy on the television landscape."
While it appears, based on the information at hand, that the apparent talks between CBS, Warner Bros. Television, and Lorre resulted in the simple conclusion that there just isn't any more room for The Big Bang Theory to grow, there might be a bigger factor at play behind the decision to end the show. 
Entertainment Weekly reports that Jim Parsons, who plays central character Dr. Sheldon Cooper, was actually "ready to walk away from the hit sitcom," and that's what motivated the move to bring The Big Bang Theory to a close. The outlet didn't mention why Parsons was looking to depart from The Big Bang Theory, but one would assume it wouldn't be due to inadequate compensation, as the actor is one of the highest-paid stars on television. 
The Big Bang Theory will air its 12th and final season on Monday, September 24. Thereafter, episodes will debut during the show's regular time slot beginning on Thursday, September 27.