The Big Bang Theory: CBS Hopes Show Will Last More Than 12 Seasons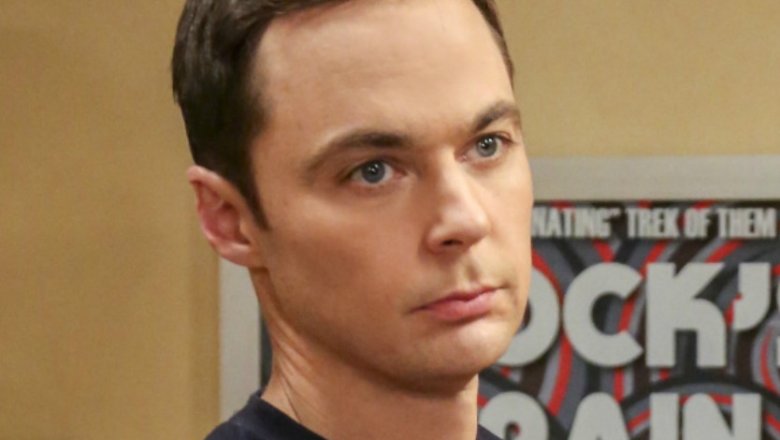 Michael Yarish/Warner Bros. Entertainment Inc.
Sheldon Cooper could live on well into the future. 
Despite CBS' popular sitcom The Big Bang Theory approaching its 12th season, the last of the series' current two-season pickup and two-year deals for its cast, the show isn't showing signs of stopping. Many assumed that as soon as the two-year renewal, which CBS handed out a year ago from the time of writing, faded out, so would The Big Bang Theory. 
But that doesn't look to be the case. According to CBS entertainment president Kelly Kahl, the network hopes the series will last more than 12 seasons.
"We are hopeful that there will be more seasons of Big Bang beyond the upcoming 12th," she stated during the CBS upfront breakfast on Wednesday (via Deadline). "As long as Chuck [Lorre, series' creator] and his team have stories to tell, we will take the show for as long as they want to go. We can take a few more seasons."
Just a few months ago, The Big Bang Theory star Johnny Galecki, who plays Leonard Hofstadter on the sitcom, revealed that the cast and crew felt season 12 of Big Bang would be the perfect time to wrap up the show. 
"The only manner in which the cast has discussed wrapping [The Big Bang Theory] has been that we're all going to be very sad when that day comes," Galecki said during the Television Critics Association winter press tour (via TVLine). "I think at this point everyone's very comfortable with 12 seasons being a good time to go home and see our families."
However, with the series' 11th season pulling in stellar ratings — Kahl noted that the show is "zero down" from season 10 and that the Sheldon-Amy wedding in the season 11 finale was a huge source of viewership — Big Bang could end up year-to-year and breeze past that presumed conclusion. 
In order for The Big Bang Theory to continue, Warner Bros. TV would have to draw up new contracts for season 13, which would inevitably lead to some snags in the renewal process. The show's core five stars – Johnny Galecki as Leonard Hofstadter, Jim Parsons as Sheldon Cooper, Kaley Cuoco as Penny, Simon Helberg as Howard Wolowitz, and Kunal Nayyar as Rajesh Koothrappali — reportedly take home $1 million per episode and are among the highest-paid actors on television.