TV stars who took home shockingly massive paychecks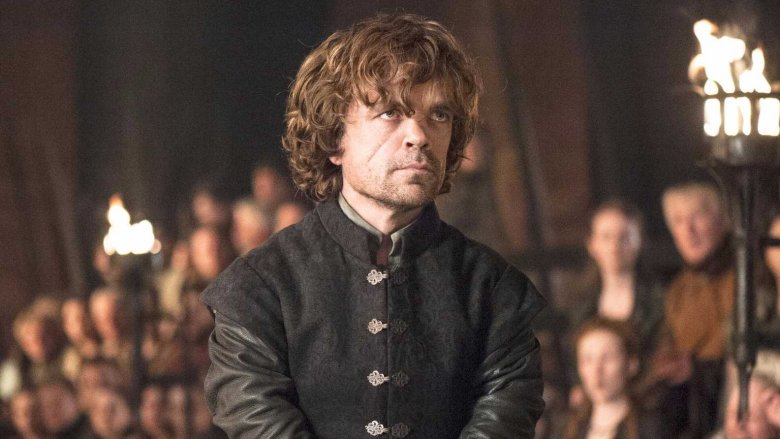 Contrary to popular belief, making a television show is absolutely a real job. While it might look like it's nothing but glitz and glamor as actors show up to deliver their lines and hit their marks, a ton of unseen work goes into everything that ends up onscreen. For the actors, it can lead to even more labor — especially if they share a hand in writing, producing, or directing.
Still, while we've established that actors have a job that takes skill, time, and effort, it's also worth noting that they're often paid massive amounts of money. Acting may be an important and difficult-to-perfect skill, but you'd be hard pressed to find many other skilled craftsmen that bring home the massive paychecks deposited by these television stars.