Disney Will Release All Already Completed Fox Movies Following Acquisition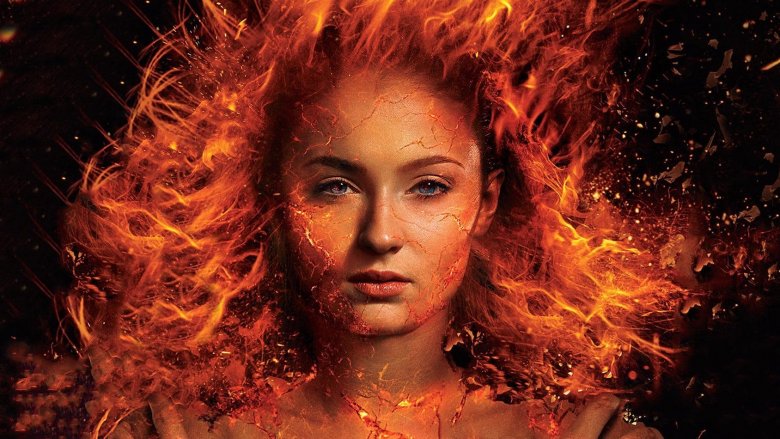 All eyes are on the Disney-Fox merger today, but it's still somewhat unclear what will rise up from the combined companies once all the dust settles. It's being reported that Disney will release all of Fox's films that are complete at the time of its $71.3 billion merger, according to a person with knowledge of its plans.
Barring any eleventh-hour legal obstacles, the round-eared monolith that is Disney is now within spitting distance of officially owning all of Fox's entertainment properties. This includes The Simpsons, Bob's Burgers, and a slew of characters from the Marvel comic book universe like the X-Men and Fantastic Four. However, the pending acquisition has left things nebulous as to what the deal means for upcoming Fox projects that were already in production as the merger progressed. 
Now, according to a report by The Wall Street Journal, insiders say that Disney's plan is to complete and release all of the films that Fox will have started, or finished and not yet released by the time the merger is finalized. That likely will include the much-hyped but reportedly troubled comic book adaptations X-Men: Dark Phoenix and New Mutants. This news comes after much speculation about the future of Fox's Marvel properties, with Disney's likely planning to find a way to bring those characters into the Marvel Cinematic Universe. 
What isn't clear is what will happen to Fox's more recent deals, like their announced Clue reboot from Ryan Reynolds and a new musical by Wicked composer Stephen Schwartz. Another big question mark is a film from Ben Affleck about a cop who manipulated McDonald's Monopoly game. 
From the looks of things, though, Fox has had some trouble acquiring new projects over the last year, as the ever-present possibility of a Disney merger left creators hesitant to approach the studio. According to the report, one movie agent was quoted as saying "People are making an effort to include [Fox] out of respect, but it's not anyone's first choice because you don't know what the studio is going to be."