Devs: Details Released For Alex Garland's Sci-Fi Limited Series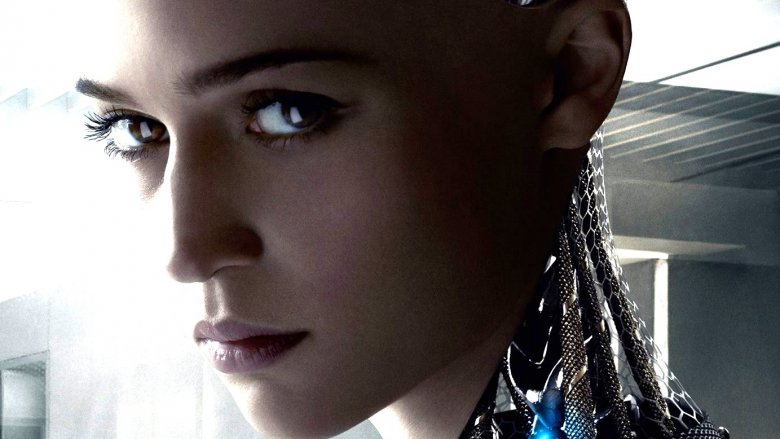 Alex Garland, the director and writer of the films Ex Machina, Annihilation, and also more-or-less Dredd, is heading to TV with the FX series Devs.
The limited series was first picked up for a pilot order in March, and now FX has announced that it's going ahead with a full eight-episode miniseries, according to a report by Vulture.
The announcement also came with details about the show's intriguing cast and concept. Reportedly, the series will center on a San Francisco-based computer engineer named Lily Chan, who begins to suspect the tech company she works for, Amaya, of murdering her boyfriend. Following up on her suspicions, she begins investigating the company's secretive development division. We're sure she finds nothing but positive things in there.
Heading up the cast is Sonoya Mizuno from Crazy Rich Asians as Lily, acting opposite Nick Offerman of Parks and Recreation as Forest, Amaya's CEO. 
The series also stars Alison Pill as Katie, Amaya's second-in-command; Cailee Spaeny as Lyndon, a gifted prodigy and stubborn employee in the secret development dvision; Stephen McKinley Henderson as Stewart, another secret project worker; Zach Grenier as Kenton, Amaya's head of security; and Jin Ha as Jamie, a cyber-security specialist and Lily's ex.
Beyond that, we know that Garland directed all eight episodes of the series, which does not yet have a release date. Whatever else comes out about Devs between now and its release, it looks like this is an event worth watching out for. 
Before getting into directing, Garland wrote the screenplays for 28 Days Later, Sunshine, Never Let Me Go, and Dredd. Devs is his first foray into TV as a director.