FX Picks Up Annihilation Director Alex Garland's Tech Thriller Devs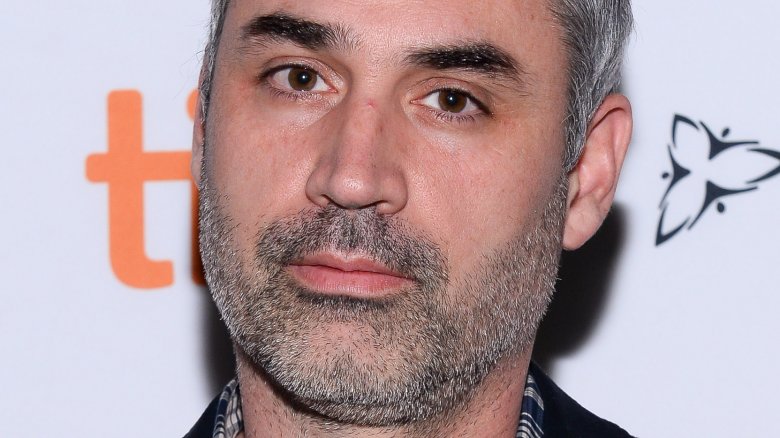 Getty Images
Alex Garland is taking a turn to the small screen, teaming up with FX for his newest project. 
As detailed by The Hollywood Reporter, FX has picked up Garland's drama series Devs in a pilot order. The Annihilation and Ex Machina director is set to write, executive produce, and, of course, direct the pilot episode. Scott Rudin, who produced both Annihilation and Ex Machina, will reunite with Garland for Devs, working as an executive producer alongside DNA TV. Produced by FX Productions, Devs is the first project out of Garland's deal with FX's studio counterpart. 
Devs has been described as a "tech thriller" and a "Silicon Valley drama" series, as it centers around a young computer engineer named Lily, who conducts an investigation into the "secretive development division" of her employer. Lily believes that the San Francisco-based tech company she works at is hiding something big in that sector of its operation, and is convinced it's responsible for the disappearance of her own boyfriend.
Eric Schrier, the president of original programming at FX, released a statement at the time of the pickup news: "Devs is a captivating series from Alex Garland, building on his track record of groundbreaking work that challenges our notion of humanity amid the seemingly boundless promise of technology. We're all the more thrilled that Alex will direct and executive produce with our partners at DNA TV and Scott Rudin Productions."
The pilot order comes shortly after Garland's Annihilation, led by Natalie Portman, opened to solid reviews and a strong box office pull. In the past, Garland earned an Academy Award nomination for his Ex Machina screenplay, as well as three BAFTA nominations for his work on that film. Garland got his start as an author before transitioning into filmmaking. His first novel, The Beach, was adapted into the 2000 movie of the same name starring Leonardo DiCaprio. Garland's other credits include writing 28 Days Later (2002), Sunshine (2007), Never Let Me Go (2010), and Dredd (2012).
Devs, the first pilot order from FX's new class, joins a roster that includes American Crime Story, American Horror Story, The Americans, Legion, Feud, Taboo, Pose, Snowfall, and Trust.