All Walking Dead season 9 rumors and spoilers leaked so far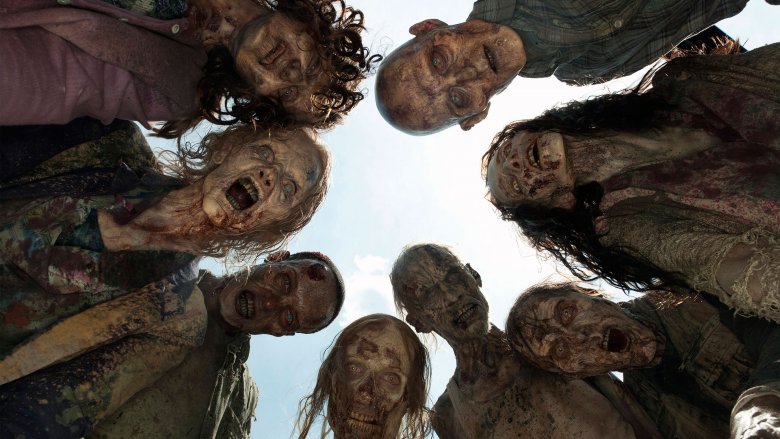 Big changes are in store for fans of The Walking Dead. Once season 9 begins, it's a safe bet that the show audiences have flocked to over the past eight years will have a new look and feel. The series will lose stars Andrew Lincoln and Lauren Cohan, and a new showrunner has stepped in to take the story to new, and hopefully exciting, places. Do these alterations bode well for the AMC series? That's yet to be determined. However, the program — which was adapted from Robert Kirkman's comic series of the same name — has experienced a steady slide in the ratings over the past few years. Simply put, it's time for an overhaul.
After the overwhelming feeling of finality the season 8 finale delivered, a jump in time, a new story, and a bunch of new characters may end up being the answer to what ails the series. How will things work without Rick Grimes and Maggie Rhee fighting the good fight? No one knows yet, but a slew of theories, leaked details, and rumors have hit the internet to hint at where The Walking Dead will go in its next 16-episode run. Let's unpack the details.