Fast X Box Office: Opening Weekend Is One Of The Best Of 2023 (But One Of The Worst For The Franchise)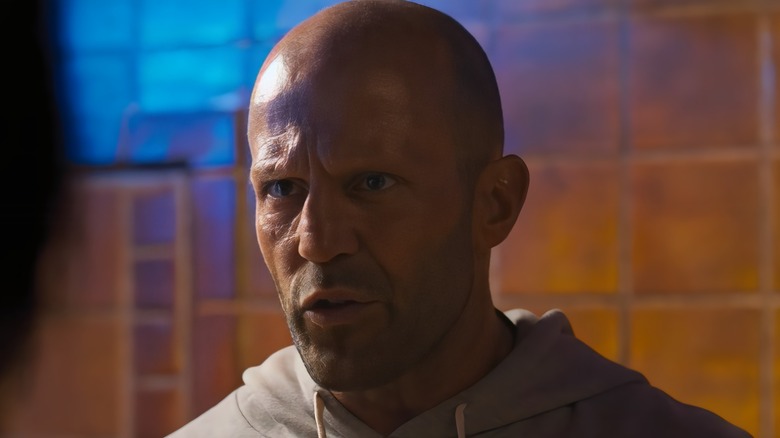 Universal Pictures/YouTube
In Hollywood, you don't make it to 10 theatrical releases in one franchise without being a box office powerhouse. And in the case of the "Fast & Furious" franchise, there's at least one and possibly two additional films on the way. Depending on how you look at the numbers, "Fast X," the latest installment in the saga currently in theaters, either had a great opening weekend or a disappointing one.
First, the good news: Thanks in part to a very strong international showing, "Fast X" and its worldwide box office opening weekend gross of $318.9 million give it the second-highest debut at the global box office for 2023 so far, right behind the box office juggernaut that is "The Super Mario Bros. Movie" which took in $377 million worldwide in its opening weekend.
But box office stats can be complicated, and when you look at the domestic performance of "Fast X" compared to previous "Fast & Furious" opening weekends in North America, the most recent installment of the "Fast" saga is close to the bottom.
Fast X did make more in its opening weekend than early F&F installments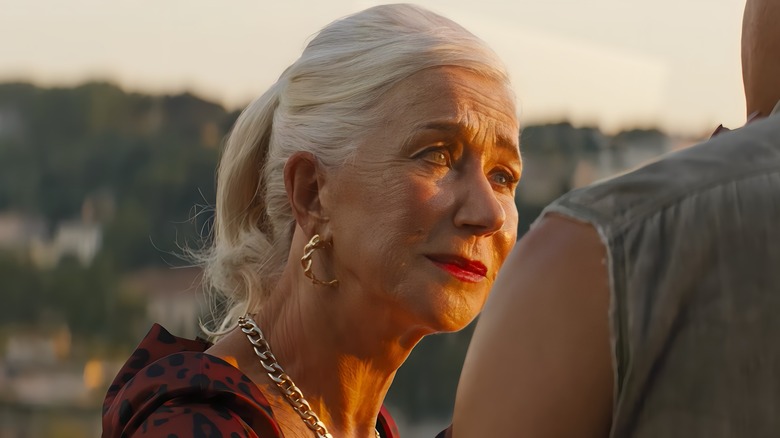 Universal Pictures/YouTube
The Hollywood Reporter points out that a little over $251 million of that $318.9 million global take came from international screenings, as the "Fast & Furious" franchise seems to be losing a bit of steam in North America. Its $67.5 million domestic opening weekend places it near the bottom of the franchise in that field, earning less even than 2021's "F9," which brought in $70 million domestically in its opening weekend despite the COVID-19 pandemic still dampening movie theater business much more severely than it is now.
The domestic opening weekend for "Fast X" doesn't quite put it at the bottom of the standings for the franchise. But most of the "F&F" movies with lower domestic openings than "X" either come from early in the franchise before it evolved into the super-blockbuster brand name it is today, or in 2019 with "Fast & Furious Presents: Hobbs and Shaw."
Be all that as it may, "Fast X" is still a global hit, so fans probably shouldn't worry too much about Vin Diesel's plans for a three-part finale going unrealized.