Yellowstone Finale: Wes Bentley Thinks Jamie Sees Himself As Already Dead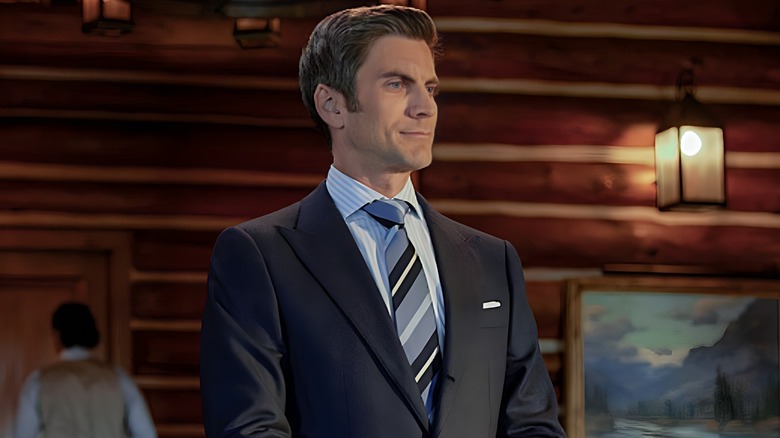 Paramount Network
While the stakes for the Dutton family's struggle to hold onto their land in "Yellowstone" have risen considerably over the course of the series, Season 5 sees tensions at an all-time high between many of the show's surviving characters. Still, no two Duttons hold the level of animosity that Jamie (Wes Bentley) and Beth Dutton (Kelly Reilly) currently share.
Beth has dedicated her life to destroying Jamie pretty much since Season 1, and their grudge has only grown over subsequent seasons as a result. Now, with the revelation that Season 5 of "Yellowstone" will be its last, fans are naturally expecting to see the explosive end of their long-simmering feud.
However, as far as Bentley is concerned, Jamie has nothing left to lose at this point in the story and sees his encroaching demise as an inevitability. The "Yellowstone" star said as much at a panel reported on by Deadline. "He knows what's coming, and he's trying to get what he can out of it by making some moves and taking opportunities," the actor said.
Wes Bentley doesn't see a future for his character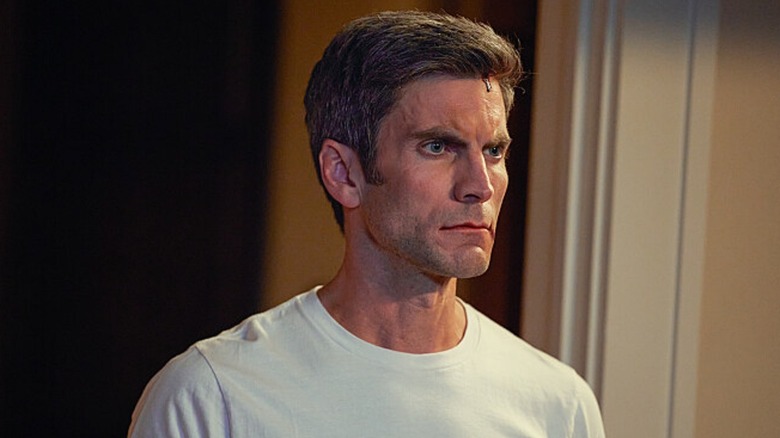 Paramount Network
In fact, when Wes Bentley was asked whether he thought any of the Duttons will die when Season 5 of "Yellowstone" returns for its second run, the actor offered a very cryptic, Jamie-like reply. "I'm not a Dutton," he said. Here, the star is no doubt referring to how his character has been treated like an outsider by John (Kevin Costner) and Beth for just about his entire life.
In Season 3, it was revealed that this is mainly because Jamie is adopted. Furthermore, his occupation as a lawyer, which John pushed him into, is yet another reason why he is so despised by his father. Since then, the character has drifted further and further away from the ranch and seems to have little loyalty left to anyone aside from his brother, Kayce (Luke Grimes).
"I don't think he's playing a game here," Bentley explained. "He does want to see something left for his son. I think he has seen himself [dead] from before the beginning of the season. He's already end-gamed what is happening to him," the actor concluded.
Though "Yellowstone" is expected to return in 2023 with its final run of episodes, no date has been set for when the new episodes will begin airing. Either way, it seems like a pretty safe bet that several key characters will have their lives either ended or forever altered as the series comes to a close.