Why Alex Jensen From The Big Bang Theory Looks So Familiar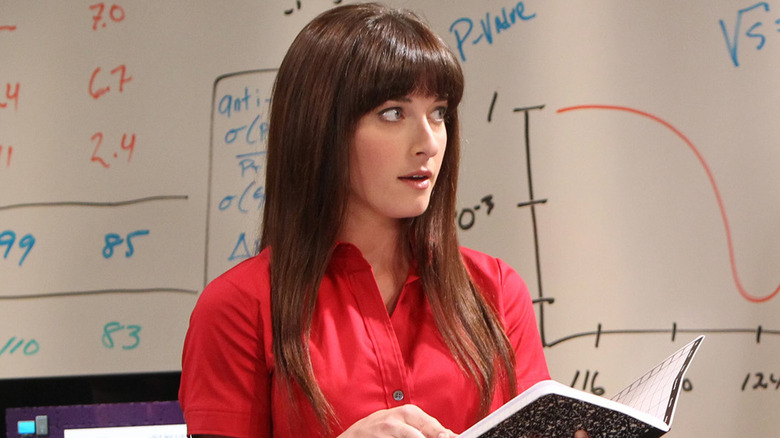 CBS
Outside of the main group of "The Big Bang Theory," the 12-season-long series introduced a wide variety of guest stars, who often initiated hilarious storylines with our favorite nerds. In Season 6, audiences meet Alex Jensen (Margo Harshman), whom Sheldon (Jim Parsons) hires as an assistant.
Despite being a Caltech doctoral student in physics, Alex is often asked to perform menial tasks rather than help with research. She develops a crush on Leonard (Johnny Galecki), but Sheldon, wanting Alex's sole focus to be himself, tries to dissuade her feelings by making derogatory comments about women, leading her to file a sexual harassment complaint against him.
Despite the conflict between them, Alex remains associated with Sheldon during her time on the show, even helping him buy a meaningful gift for Amy (Mayim Bialik) for Valentine's Day. Before her time on this popular series, however, Margo Harshman enjoyed success in a variety of projects that you may have seen her in.
Margo Harshman started off on teen sitcoms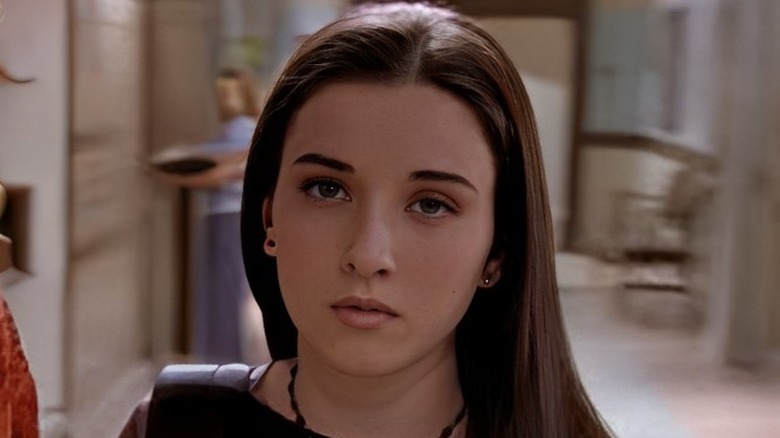 Disney Channel
Margo Harshman's very first role came in 2000, when she played Tawny Dean on the Disney Channel show "Even Stevens" and in its 2003 movie, "The Even Stevens Movie." Tawny is best friends with Louis Stevens (Shia LaBeouf), whom she meets on the first day of junior high, and helps prank Ren's (Christy Carlson Romano) archenemy. They eventually realize they have feelings for each other and become a couple. Tawny is passionate about tolerance and world peace and expresses her unique personality through poetry and her eccentric style.
After "Even Stevens" ended, Harshman was on the sitcom "Run of the House," which follows three siblings who are left to raise their 15-year-old sister, Brooke (Harshman), in Grand Rapids, Michigan, after their parents move to Arizona due to their father's health issues. Although 19 episodes were produced, only 16 aired before the show was canceled.
She's guest starred on popular medical dramas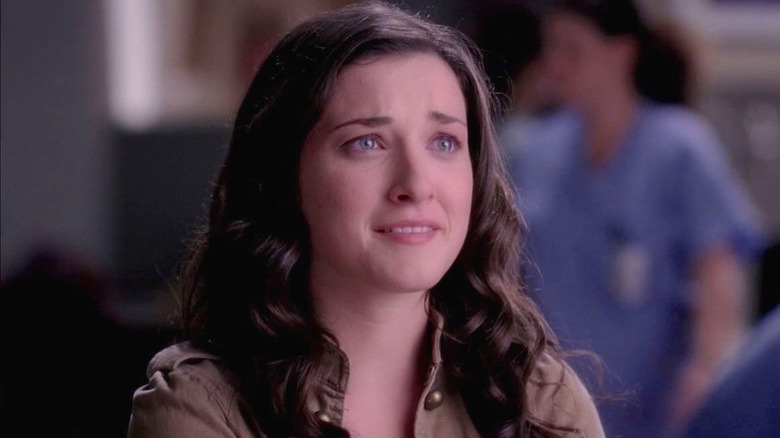 ABC
In 2006, Margo Harshman appeared in an episode of "Grey's Anatomy" as Jennifer Morris, the daughter of divorced parents who are having an affair. When they end up getting stuck together while having sex, she accompanies them to the hospital and claims they need to pay for her therapy. Her attitude changes, however, when her father is discovered to have a dissected aorta.
Harshman also had a decent role as Melissa in a 2012 episode of "House" as the girlfriend of patient Will Westwood (Michael B. Jordan), who may lose both his sight and his hearing. At the hospital, Will reveals to Melissa that he met someone else during the break she insisted they take so that he could be sure he wanted to marry her. Although Melissa leaves in anger, she later returns and tells Will she will love him no matter what. During his treatment, he proposes and realizes that he's recovering when he can hear her enthusiastic answer.
Harshman has helped the NCIS team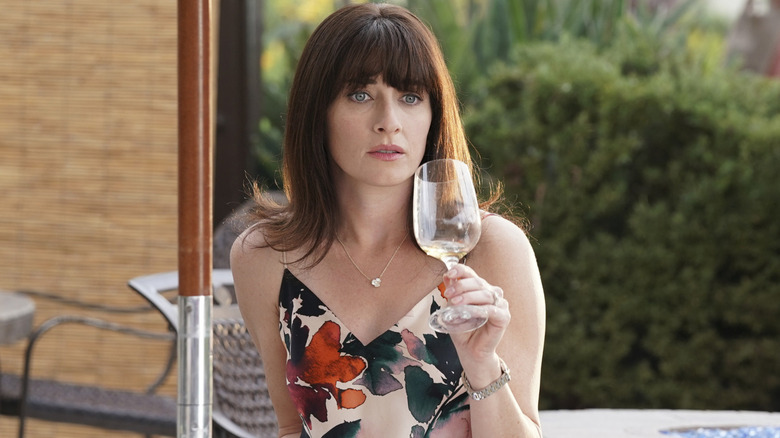 CBS
In 2013, Margo Harshman became a part of the "NCIS" family as Delilah Fielding. The character is first mentioned in the Season 10 finale as a woman who is involved with McGee (Sean Murray) before becoming a recurring character in Season 11.
Delilah first appears in the Season 11 premiere, in which she helps the team hunt for a terrorist. She finds herself in precarious situations for a Department of Defense analyst, including being badly injured during a black-tie event, resulting in paralysis. She is later offered a job as a senior intelligence analyst, which she takes even though this means having to spend a year in Dubai.
During her time away, she and McGee have a long-distance relationship. After she returns, they move in together, get engaged in an elevator, and have a private ceremony with the NCIS team after discovering she is pregnant. She later gives birth to twins: a boy and a girl.