Save The Winchesters: The Cast Want Fans' Help To Find The Canceled Show A New Home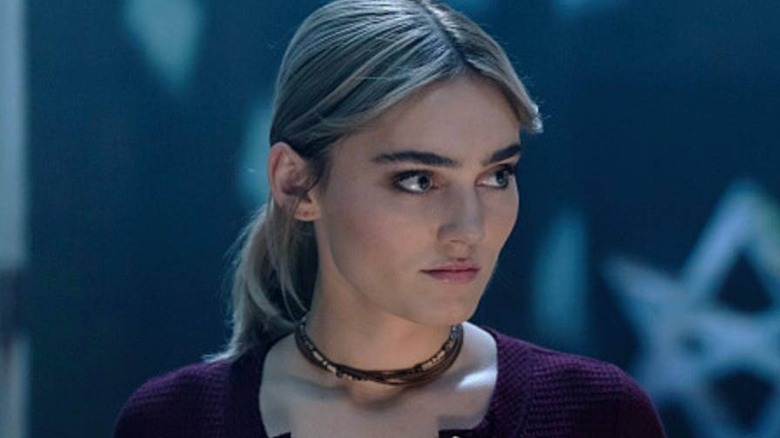 Skip Bolen/The CW
After "Supernatural" ran for an astonishing 15 seasons, its spin-off series, "The Winchesters," received a much shorter runtime. The network has canceled the show after just one season, and as expected, fans are distraught. Given the rich source material from "Supernatural," it's safe to say there were plenty more stories to be told in the medium of "The Winchesters," and the show's stars have gotten together to try to save the show. 
In an era with so many networks and streaming services, it's not unheard of for a show to be canceled in one place only to get renewed in another. NBC canceled "Manifest," but Netflix brought it back for one more season to round out its storyline. Something similar could happen with "The Winchesters," and the cast put out a video to get the word out.
Shared by Jensen Ackles on Twitter, the video consists of "The Winchesters" cast members thanking fans for supporting the show. They also urge their support in getting the series renewed elsewhere with the hashtag "#SaveTheWinchesters."
The Winchesters joins other social media-based fan campaigns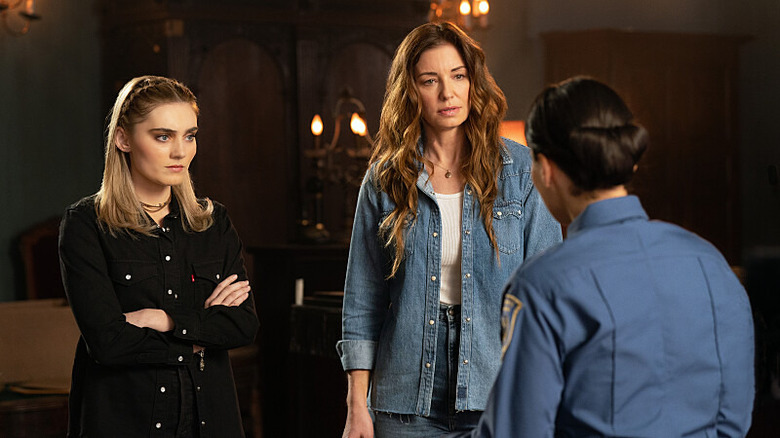 Skip Bolen/The CW
While the fan campaign just started, it appears viewers are already answering the call. Numerous posts with "#SaveTheWinchesters" have materialized on Twitter, and it's clear there's a loud, vocal group of fans who don't want this spin-off to end just yet. It's reminiscent of other fan campaigns where audiences kicked it into first gear to try to save their favorite show. That notably occurred when Netflix canceled "Warrior Nun" after only two seasons, resulting in a robust online movement that's still getting folks riled up.
As for where the show could theoretically pop up, there are a ton of possibilities. One good home might be Amazon. "Supernatural" creator Eric Kripke currently has a good hold on that streaming service thanks to his work on "The Boys." He even brought his old "Supernatural" alum Jensen Ackles to play the role of Soldier Boy on that show. Hence, the "Supernatural" fandom already has a bit of a foothold over there. 
The show also comes courtesy of Warner Bros. Television, which could also make HBO Max an option. However, HBO Max has also been pretty axe-happy when it comes to canceling beloved shows, so perhaps fans shouldn't hold their breath there. Either way, this fan campaign is just getting fired up, so if you want to give "The Winchester" the best chance at coming back, take to social media to get your voice heard.