The Winchesters Canceled After Season 1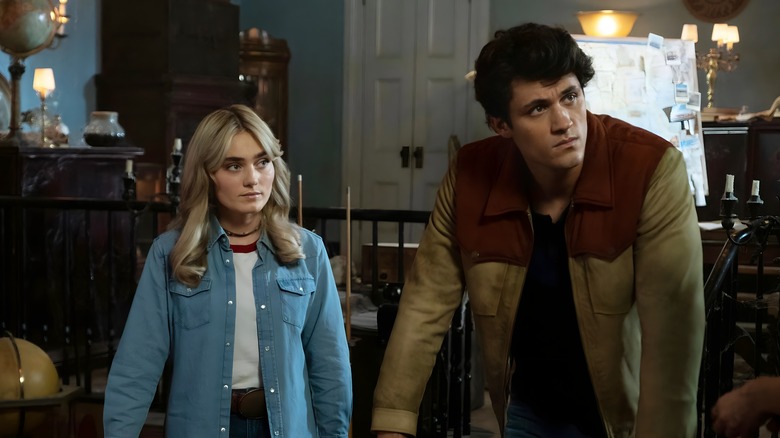 Patti Perret/The CW
Among a new batch of cancelations at The CW, next up on the chopping block is "The Winchesters." The spin-off prequel to "Supernatural," which aimed to explore the early years of its titular monster-hunting family, has been canceled, The Hollywood Reporter has confirmed. The plug will also be pulled on martial arts series "Kung Fu." Both shows are produced by Warner Bros. TV, making them the latest in a long string of cancelations by the legacy studio that began last summer.
"The Winchesters" ran for only a single season, starring Jensen Ackles in a reprisal of his "Supernatural" role as Dean Winchester alongside Meg Donnelly and Drake Rodger as his parents, Mary Campbell and John Winchester. Ackles is also an executive producer on the series.
 "As we reimagine the new CW, we had to make some tough programming decisions. We thank our partners at Warner Bros. and the casts and creative teams of 'Kung Fu' and 'The Winchesters' for all their hard work, creativity and dedication," The CW said in a statement.
The unkillable Supernatural universe finally ends with The Winchesters cancelation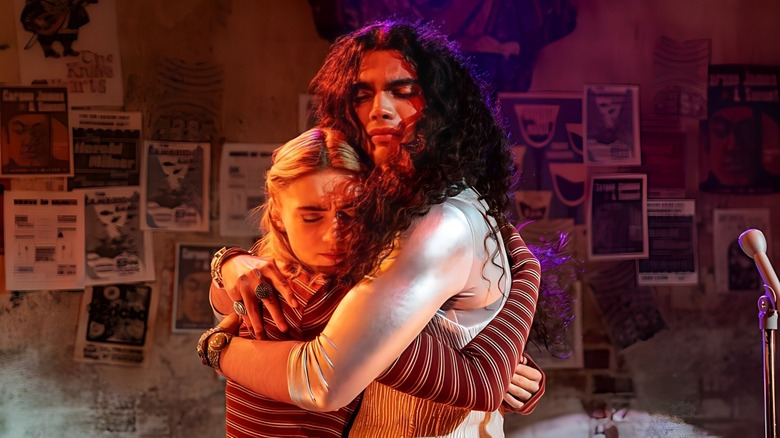 Skip Bolen/The CW
With the cancelation of "The Winchesters," the universe of "Supernatural" finally leaves the airwaves after the original show ran for 15 seasons and concluded in 2020. "The Winchesters" ran for only a single season, premiering in October 2022. As recorded by TV Insider, it enjoyed status as the most-watched debut of the 2022 season but slipped in ratings week over week as seen in data from TV Series Finale. The series only recovered slightly in the last three episodes, though the finale of "The Winchesters" saw a dip in viewership compared to the penultimate episode.
While "Supernatural" was never a ratings bonanza, it grew a passionate fanbase driven by word-of-mouth on social media sites like Tumblr, especially as seasons became available for rewatch on Netflix in the years prior to the explosion of originally produced streaming content. "The Winchesters" emerged into a very different media environment, ultimately failing to stand out in a crowded entertainment market. And with Warner Bros. Discovery tightening its belt over the past year, even some of the most ardent "The Winchesters" fans can hardly be surprised by its axing.