Pedro Pascal Boards Barbarian Director Zach Cregger's Upcoming Film Weapons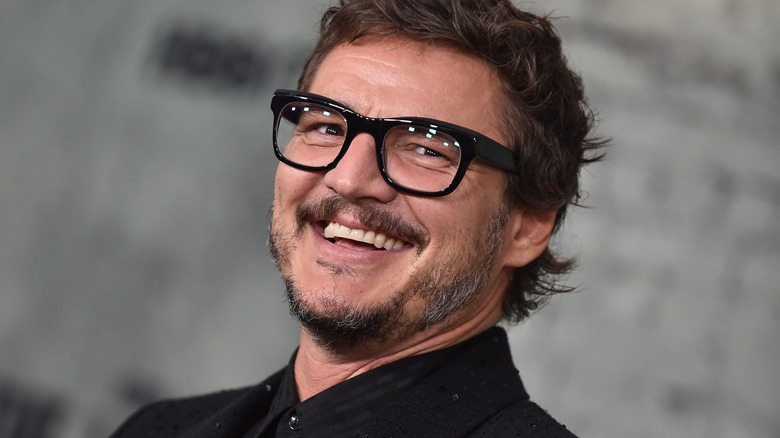 DFree/Shutterstock
Zach Cregger has been actively writing and directing since 2009, but his work wasn't widely noticed until 2022. That's because 2022 was the year when his genre-splitting horror comedy "Barbarian" premiered to rave reviews and insane audience reactions. Released just as the COVID-19 pandemic was winding down and things were starting to get back to some semblance of normal, Cregger's bonkers thriller provided the perfect opportunity for viewers to return to theaters.
And return they did. Though a $45 million dollar take-home might not sound like much in the days of "Star Wars" and the MCU, based on the budget of "Barbarian," which was reportedly $4-5 million, that's a massive win. In fact, the surge to Cregger's horror film was so surprising that it inspired a bidding war for his upcoming follow-up, "Weapons."
Now it looks like "Weapons" could be even bigger than "Barbarian" was. According to The Hollywood Reporter, Pedro Pascal has signed on to join the new production, which will be headed by New Line Cinema. With Pascal in more demand than ever, this information, along with Cregger's rising star, could help to ensure a surefire hit for the studio and a big win for everyone involved.
Zach Cregger's previous film was incredibly well-received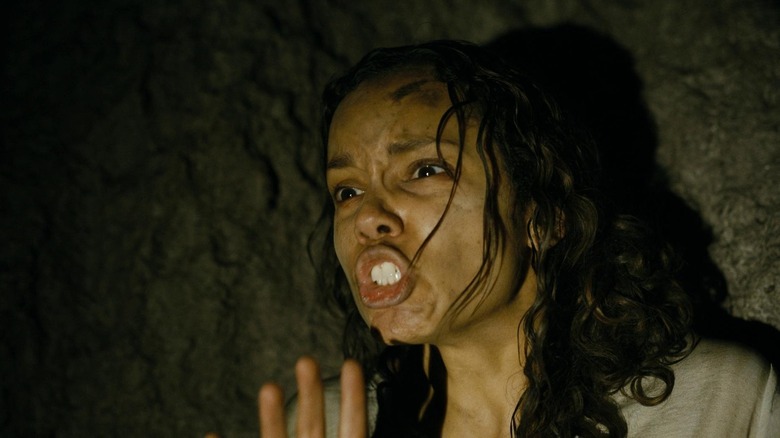 20th Century Studios
Hot off of the success of his back-to-back roles in "The Mandalorian" and "The Last of Us," Pedro Pascal is one of the biggest names in television at the moment. Since two of his most recent silver screen projects, "Wonder Woman 1984" and "The Bubble," were poorly received by critics and audiences alike, this could be the perfect time for the actor to salvage his big screen value.
Furthermore, with Pascal fever in the highest of swings and Twitter calling him "daddy" every third meme, the actor is on the verge of a pop cultural bubble that would be a waste not to capitalize on. Though little is known about "Weapons" at this time, it could easily be the project to help make Pascal an even bigger draw.
Described as something of a vignette in the style of Paul Thomas Anderson's sprawling drama, "Magnolia," we can probably expect a few laughs to help the horror go down and maybe even another totally bananas twist that will have audiences talking for weeks, just like "Barbarian" did.