Fast And Furious Spinoff Casts The Crown's Vanessa Kirby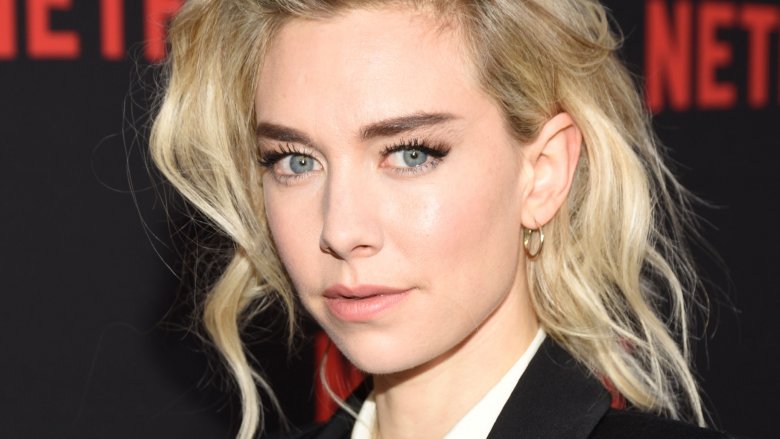 Getty Images
Vanessa Kirby has officially joined the extended Fast family. 
As announced by Variety, Kirby is in "final negotiations" to star in the Fast and Furious spinoff film entitled Hobbs and Shaw. 
Kirby, whose turn as Princess Margaret on Netflix's historical drama series The Crown recently came to a close, will join Dwayne "The Rock" Johnson as former Diplomatic Security Service agent Luke Hobbs and Jason Statham as the assassin Deckard Shaw. The actress is set to portray an MI-5 agent who is the sister of Statham's Shaw.
Previously released character breakdowns indicated that Shaw's sister is named Hattie, and that Universal was looking to hire an actress "in the mold of Kate Winslet" for the part. It seems the studio found the perfect gal in Kirby. (It remains unknown whether Kirby's character is actually named Hattie, however.)
According to the aforementioned breakdowns first published by That Hashtag Show, Kirby's character isn't the only sibling fans will see in Hobbs and Shaw. Universal is reportedly looking for five Polynesian men between the ages of 30 and 50 to play Hobbs' brothers Alex, Cal, Jonah, Matt, and Tim. Hobbs' eldest brother, Jonah, will play a major part in the film, as he "holds a bit of a grudge against Luke for some reason." The character's four other siblings will appear in "large cameos." 
Rumor has it that Charlize Theron will also return for Hobbs and Shaw, reprising her role as the criminal mastermind and cyberterrorist Cipher, which she originated in The Fate of the Furious. However, new information suggests that a new antagonist, a "British villain" and "mysterious international terrorist who dresses in all black" named Mr. Null, will be at the forefront of the spinoff film and act as the force that reunites Hobbs and Shaw. At this time, it's unclear whether Theron will return or if the Mr. Null character will be in the David Leitch-directed spinoff.
Prior to her Fast and Furious franchise debut, Kirby can be seen in Mission: Impossible – Fallout. Catch her in Hobbs and Shaw when the film debuts on July 26, 2019.