Moments in Fate of the Furious only true fans appreciated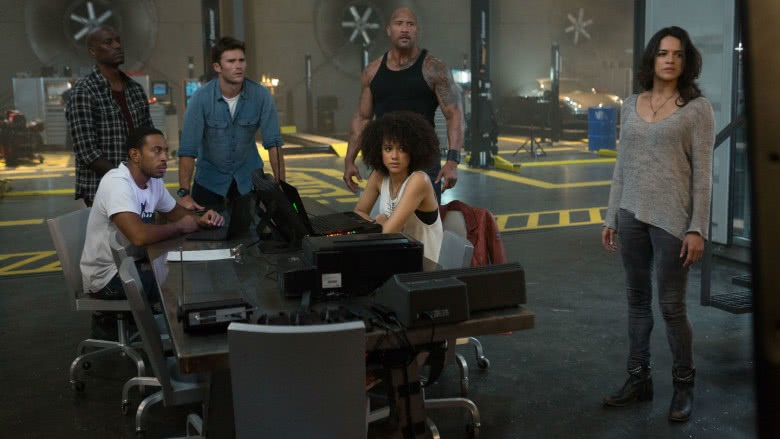 Universal
The seemingly unstoppable The Fast and the Furious series hurtles on, growing exponentially in the past 16 years from a $40 million standalone B-movie about drag racing to a massive, box office-destroying behemoth with two Oscar winners attached and its eighth (!) installment currently in theaters.
With two more movies on the way, The Fate Of The Furious (aka Fast 8, aka The Fast And The Furious 8, aka Soon We Will Overtake Friday The 13th) is primarily concerned with setting up a brand new trilogy without series stalwart Paul Walker. As a result, there aren't as many nods to previous installments as in, say, Fast 7.
But that doesn't mean this flick is reference-free serious art. It's still the speediest, angriest movie series we have. Here are ten moments only true fans understood in The Fate Of The Furious.