What the cast of Zoolander looks like today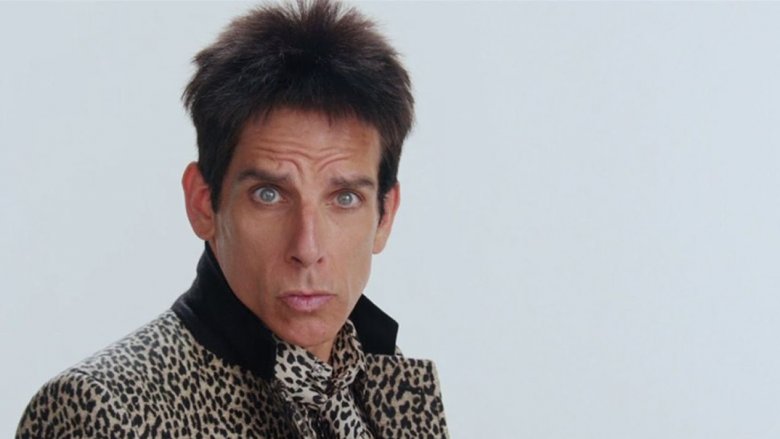 Zoolander brought us everyone's favorite not so-smart-model in Ben Stiller's Derek Zoolander, a right-turning, Blue Steel-giving poser who just so happens to be able to save the Prime Minister of Malaysia from assassination. Derek's iconic lines, along with his back-up cast including Owen Wilson's Hansel and Will Ferrell's Mugatu, made Zoolander a minor hit when it debuted, with the film bringing in $60.7 million at the worldwide box office when it debuted in 2001. The movie has since become a classic, and it was popular enough to spawn a long-awaited sequel in 2016, bringing back much of the original cast.
Although Zoolander 2 was less well received than the original film, Zoolander's legacy as one of the best comedies of all time is well cemented. While some of the cast has built on that success to launch incredible careers in comedy, other stars have gone on to do other interesting things in the entertainment industry. Here's what the cast of Zoolander looks like today.