The Witcher Season 3 Teaser Leaves Fans Feeling Bittersweet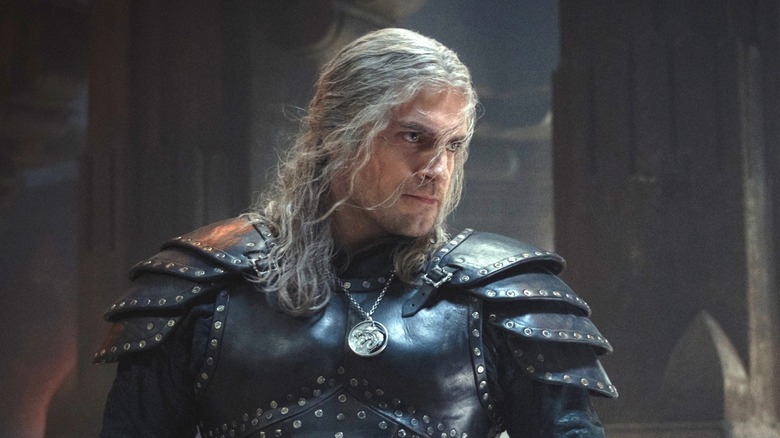 Netflix
The teaser for Season 3 of Netflix's "The Witcher" gives fans their first glimpse of the next chapter for Geralt of Rivia (Henry Cavill), Yennefer of Vengerberg (Anya Chalotra), and Ciri (Freya Allen) as the trio find themselves being chased by a wide variety of foes, including the Wild Hunt — an apocalyptic band of undead horsemen hell-bent on tracking down and abducting Ciri.
Although plenty of fans are undoubtedly excited about this upcoming season, it's safe to say that many are still bitter that this will be the last season to feature Henry Cavill in the titular role. Fans online were heartbroken and enraged back in November 2022 when it was announced that Henry Cavill would be stepping down from the role to be replaced by Liam Hemsworth, and the comments on this new teaser make it clear that time hasn't made them feel any better.
"Imagine replacing the main lead just because he respects the source material. Henry deserves better and Netflix will regret the decision of recasting him," wrote @georgebasiljoby3511 on YouTube, referencing the series' extreme departure from the "Witcher" book series. 
"I just don't understand why they couldn't do right by Cavil and honor his dedication to source material?" echoed @JLoc. "Netflix really dropped the ball." Many other fans seemed to agree with this (unconfirmed) theory that Cavill was unjustly pushed out of the project due to disagreements about the source material, and it's clear that most fans are still very upset about Cavill's departure — despite how exciting this season may look.
Witcher fans say they don't plan on watching after Season 3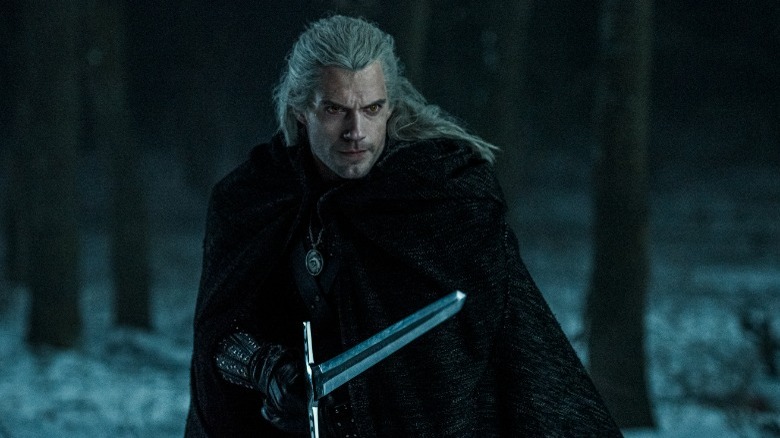 Netflix
It's hard to overstate just how popular Henry Cavill is among fans of "The Witcher," as many claim they simply can't imagine anybody else playing Geralt of Rivia except for him. Cavill's powerful performance, dedication to the source material, and physical similarity to Geralt earned him an enormous amount of praise from fans and critics alike, and it's clear that many viewers are ready to press the eject button on "The Witcher" now that he's no longer involved. "We are here but we are ONLY here for Henry! When he walks, we walk!" wrote @Kristobliss in the YouTube comments for the Season 3 teaser. 
"Fingers crossed they give the final season a decent ending!" joked @pilks4k. Many other users repeated this quip about Season 3 being the "final season" of the series, making it perfectly clear that they have no intention of watching "The Witcher" once Cavill exits the show. Despite the fandom's decision to reject any future seasons of the show, it's worth noting that Netflix has already renewed the series through Season 4 — with Henry Cavill himself taking to social media to congratulate and endorse Liam Hemsworth for this new chapter in Geralt's story.
Although Geralt's story is set to continue beyond this upcoming season, it certainly sounds like most fans will have zero interest in "The Witcher" once Henry Cavill is gone — and as such, it will be interesting to see how viewership is affected once Season 4 eventually comes around.