Kid Cudi And Sam Levinson Will Join Forces Against The Undead In Upcoming Zombie Comedy Hell Naw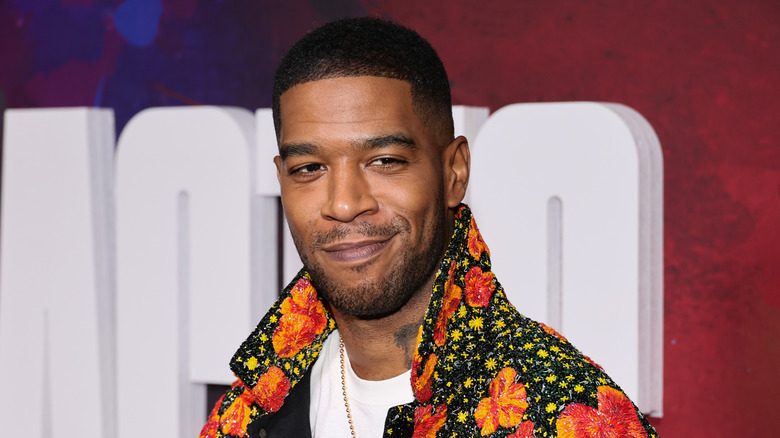 Theo Wargo/Getty Images
Scott Mescudi, better known as the rapper Kid Cudi, has officially been announced as starring in "Hell Naw," a new horror flick from Sony Pictures produced by "Euphoria" creator Sam Levinson and written by sibling comedy duo Keith and Kenny Lucas. The film will take place during Paris Fashion Week, prominently features zombies, and is a blend of action, horror, and comedy genres. The Lucas brothers are still in early development on the script, and details regarding the plot remain scant.
Mescudi says that the zombie flick has been in the works for a half-decade. "I've been wanting to get into this world creating my own stories for a long time and now," he explains, "and after years of working it out in my head, it's finally happening. Sam, The Lucas Bros and myself have really crafted a tale we feel everyone who's a fan of horror and comedy will enjoy. You will laugh, oh yes you will, but the horror aspect of this movie will really be something to see. You will be shook. I promise."
"Hell Naw" is a collaboration between Mescudi and his Mad Solar company with Levinson's Little Lamb banner. Also attached to produce are BRON and H. Wood Films.
Hell Naw is Scott Mescudi's biggest foray into acting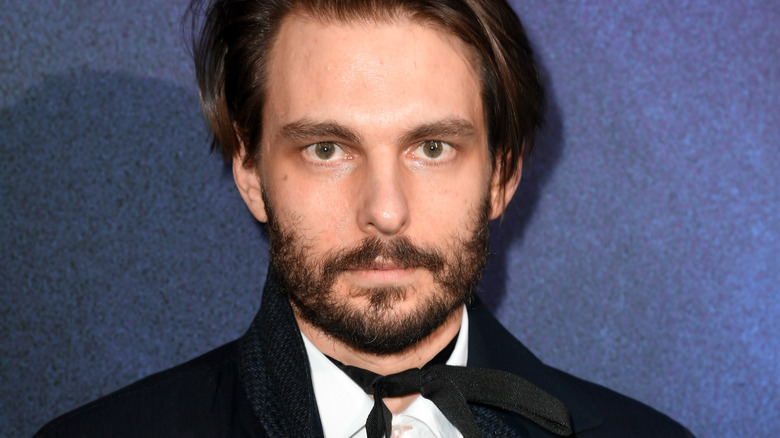 Kevin Winter/Getty Images
Scott Mescudi, the Grammy winning artist who established himself as one of the freshest voices in hip-hop with a creatively prolific stretch during the 2000s and 2010s, has recently made the move from rap music to acting. For one, Mescudi played a small role on HBO's "Westworld," and in 2022, he released the animated "Entergalactic" on Netflix. Mescudi is also signed on to the "Sonic" spin-off "Knuckles." However, "Hell Naw," in which he plays the lead role of the film, will certainly represent his most full-throated acting effort to date.
"Ya'll know I don't play around," Mescudi added to his statement, hinting at his excitement for the project. 
For Sam Levinson, the project is of a kind with other recent creative endeavors. Levinson, who rose to major success on the back of his teen drama, "Euphoria," has been collaborating with musicians more frequently. Most recently, Levinson worked with Abel Tesfaye (The Weeknd) on the upcoming HBO series "The Idol."