Rust Tragedy: Alec Baldwin's Criminal Charges Will Be Dropped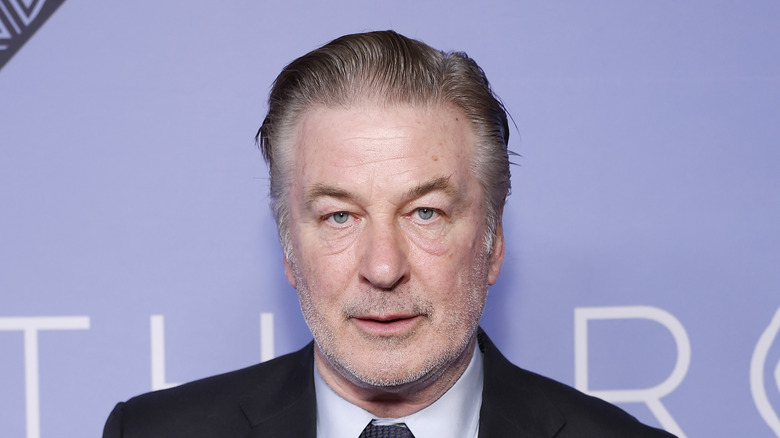 John Lamparski/Getty Images
One of late 2021's most prominent news stories for all the wrong reasons, the "Rust" shooting tragedy has been a constant presence in the entertainment news cycle whenever new developments have emerged, thanks to the high-profile parties involved, and the various safety questions the incident and its aftermath have raised. After the prop gun held by actor Alec Baldwin discharged a live round that killed cinematographer Halyna Hutchins and wounded director Joel Souza in October 2021, an exhaustive investigation has taken place, multiple people (including Baldwin) have been implicated, and lawsuits have been filed. 
Now, however, it appears that at least one major thread in the story is now coming to a close. According to Deadline, the criminal charges against Baldwin will be dismissed without prejudice, which means that the involuntary manslaughter charges against the actor will be dropped for the time being. While new information could still potentially emerge and change the situation, Baldwin's lawyers, Luke Nikas and Alex Spiro, were understandably happy with the development. "We are pleased with the decision to dismiss the case against Alec Baldwin and we encourage a proper investigation into the facts and circumstances of this tragic accident," they said. However, despite the good news for the Baldwin camp, there are still several ongoing aspects of the tragedy's aftermath.  
Rust armorer still faces criminal charges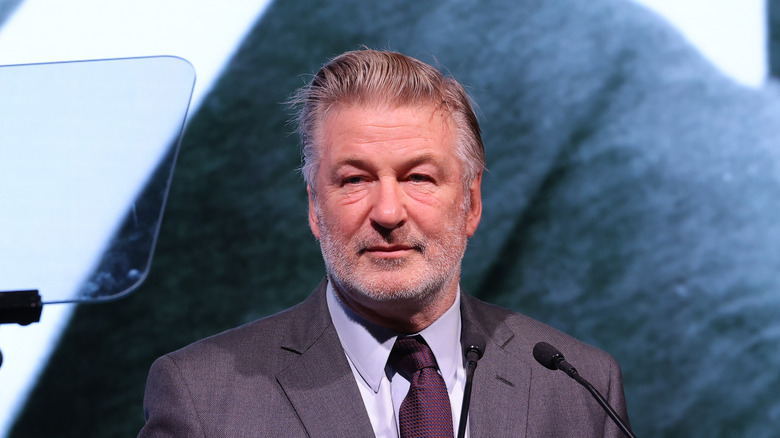 Mike Coppola/Getty Images
The development is a significant victory for Alec Baldwin's team, but the case itself is far from over. Though the Santa Fe District Attorney's office is gearing up to dismiss Baldwin's charges just as "Rust" itself is gearing up to resume production this week, it appears that Hannah Gutierrez-Reed's involuntary manslaughter charges will still remain. Now the sole defendant, the former "Rust" armorer will potentially face an 18-month maximum prison sentence if found guilty, along with thousands of dollars in fines. 
Baldwin, on the other hand, is soon free of his current criminal charges, which is a second piece of good legal news for him after he and Rust Productions LLC settled with Halyna Hutchins' estate in October 2022. Still, even now that Baldwin's criminal charges are getting dropped and the conditions of the Hutchins estate settlement have been sealed, the actor-producer's still facing a number of legal woes, due to the various civil lawsuits filed against the production.