The real reasons Transformers 7 was canceled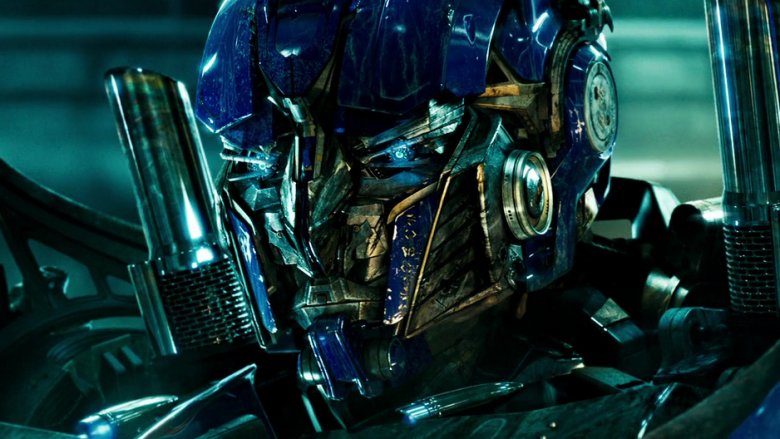 The Transformers franchise has been nothing if not divisive. While some fans have stood by the films, the majority of critics — and plenty of average moviegoers — have criticized its emphasis on noisy CGI style over storytelling substance. Still, they've raked in a combined total of over $4 billion, proving there's an audience for this series. Or there was, anyway — Transformers: The Last Knight, the fifth entry in the saga, earned the least amount of money, not to mention the worst reviews.
The sixth installment in the franchise, a spinoff focused on the Transformer known as Bumblebee, is set to arrive in late 2018, but it's unclear what will come next: Paramount has tabled plans to make a Transformers 7 for the foreseeable future. Why would the studio stop the machine that transformed a toy line into a multi-billion-dollar global cinematic affair? The answers might surprise you — read on to find out the real reasons Transformers 7 was canceled.