Transformers 7 Pulled From Paramount's Release Schedule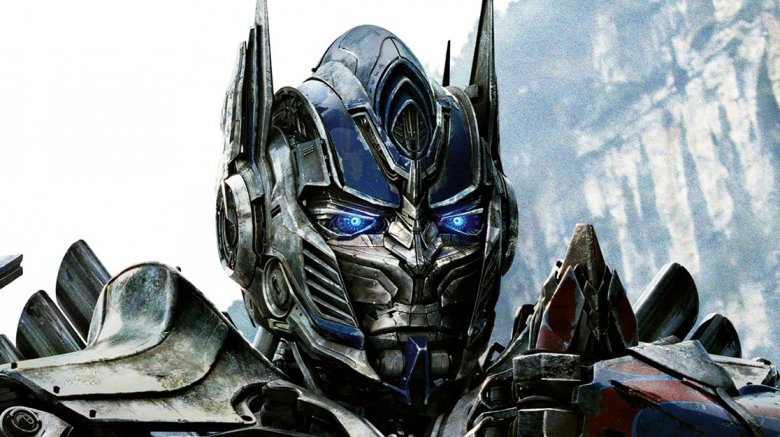 Autobots, don't roll out just yet. Actually, roll back in. You're not going anywhere any time soon. 
Paramount Pictures has pulled its planned Transformers 7 film from its official release schedule (via Collider). The film was previously slated to open on June 28, 2019. 
Bumblebee, the Transformers franchise spinoff that's alternately being considered Transformers 6, is still safe with Paramount; the prequel movie, directed by Kubo and the Two Strings filmmaker Travis Knight, is all set up for release on December 21. 
News of Transformers 7 losing its spot on Paramount's schedule comes after it was reported the movie series' longtime explosion-loving director Michael Bay, who sat in the director's seat for the first five installments in the franchise, would be shifting his creative focus to Netflix to direct Ryan Reynolds in the action flick Six Underground. It also follows Bay's previous announcement that he was done directing Transformers movies after 2017's Transformers: The Last Knight, which ended up totally flopping at the box office.
"It's bittersweet for me. With every Transformers film, I've said it would be my last ... it somehow keeps drawing me back," Bay wrote in a letter at the time. "I love doing these movies. This film was especially fun to shoot. But, this time might really be it. So I'm blowing this one out. It's a final chapter and a new beginning."
It's unclear whether Bay's lack of involvement as a director in the franchise had anything to do with Paramount's decision to pull Transformers from its calendar. 
Thankfully, it isn't all bad news at Paramount. The studio dated its Elton John biopic Rocketman for May 17, 2019; the Taron Egerton-led pic will now open against the hotly anticipated John Wick: Chapter 3. Tiffany Haddish's comedy film Limited Partners was set for June 28, 2019, and the Pet Sematary remake got bumped up from its original April 19, 2019 release date to April 5 of that year.